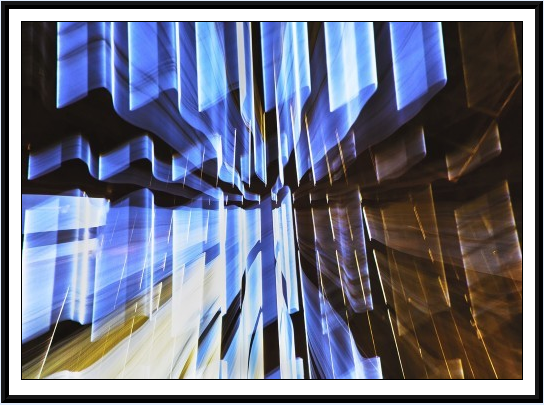 >
The Diablo Valley Camera Club is having its 2nd Annual Photographic Exhibition in June at the Art Cottage in Concord, with an artists' reception on Saturday, June 7th at 2:00pm. Their membership includes accomplished photographers whose work has been exhibited throughout the Bay Area.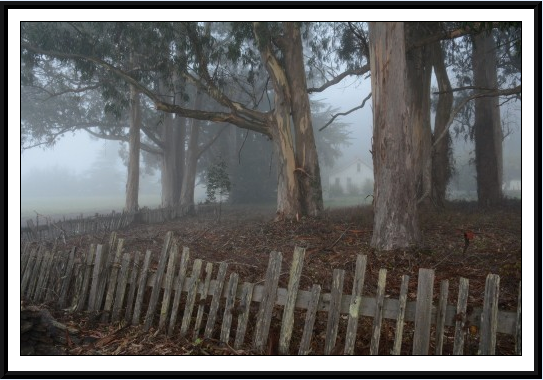 >
Local wildlife photographer, Mark Pemberton is the director of this year's exhibition. "We're thrilled to have our second show at the Art Cottage. It's a great space to get up close and personal with the artwork. At our first show, we had 57 photographs from 14 members and we hope to exceed that number this year. We have a wide variety of outstanding images including landscapes, wildlife, abstract, street photography and journalism."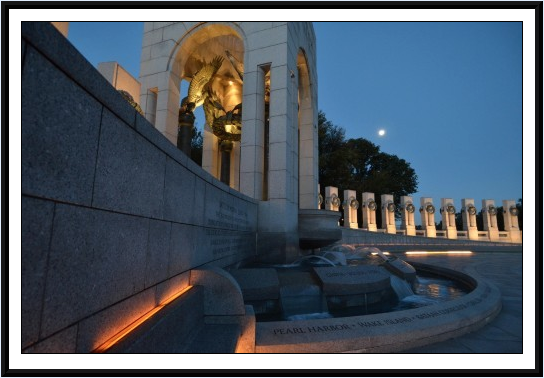 >
The Diablo Valley Camera Club was founded in 1983 as an offshoot of a photography class at the Diablo Valley Adult School. They meet on the 2nd and 4th Wednesdays of each month at the First Congregational Church in Martinez and visitors are always welcome. Click here for membership information.
Images:

EVENTS
TONIGHT – Music & Market
6:30 – 8:00pm
Stealin' Chicago – Chicago Tribute Band
Todos Santos Plaza
Now through May 30
Beautiful World – Art exhibit
Contra Costa County Administrative Building, Martinez
Now through June
Putnam County Spelling Bee (musical)
Lesher Theater, Walnut Creek
May 28 – July 19
Wicked Botany – art exhibit
Community Art Gallery
Walnut Creek Library
May 29-31
Suessical the Musical, Jr.
Del Valle Theater, Walnut Creek
May 31 – June 1
Art & Wine Festival
Heather Farms, Walnut Creek
May 31
6:30 – 9:30pm
Starry Night painting class
Canvas & Cabernet, Walnut Creek
June 1
2:00 – 5:00pm
Family painting class
Canvas & Cabernet, Walnut Creek
June 1
4:00 – 4:30pm
Latin Jazz
Armando's, Martinez
June 3
6:30 – 8:00pm
Color Wheel Party – Crafts and games for kids
Pleasant Hill Library
June 7
2:00 – 5:00pm
Diablo Valley Camera Club Show Receptioin
Art Cottage, Concord
June 12
6:00 – 8:00pm
Reception – The Skull Show
Bedford Gallery, Walnut Creek
June 14-15
King of the County Music Festival
Martinez Waterfront Park
June 21
11:00am
Public art walking tour
Downtown Walnut Creek
June 21
10:00am – 3:00pm
Flip Flop into Summer – Craft Boutique
Martinez Senior Center
June 21
8:00pm
Best Intentions – Motown music
California Theater, Pittsburg
June 27
8:00pm
Juneteenth Dance Celebration
Diablo Valley College Theater, Pleasant Hill
Creative Space is a weekly column written by Lisa Fulmer that features local art events and performances, inspiring interviews with creative movers and makers, DIY how-to projects for you and our home, plus fun craft ideas for the whole family. Creative Space will be on Claycord.com every Thursday at 2pm.

As an avid creative junkie living in Concord, Lisa wants to make it easier for our readers to find ways to embrace creativity and celebrate the local people who are making it happen. In addition to her work as a writer and a marketing consultant, Lisa is a mixed media artist and a project designer for the craft industry.

Visit her blog to see more of Lisa's own creative space.