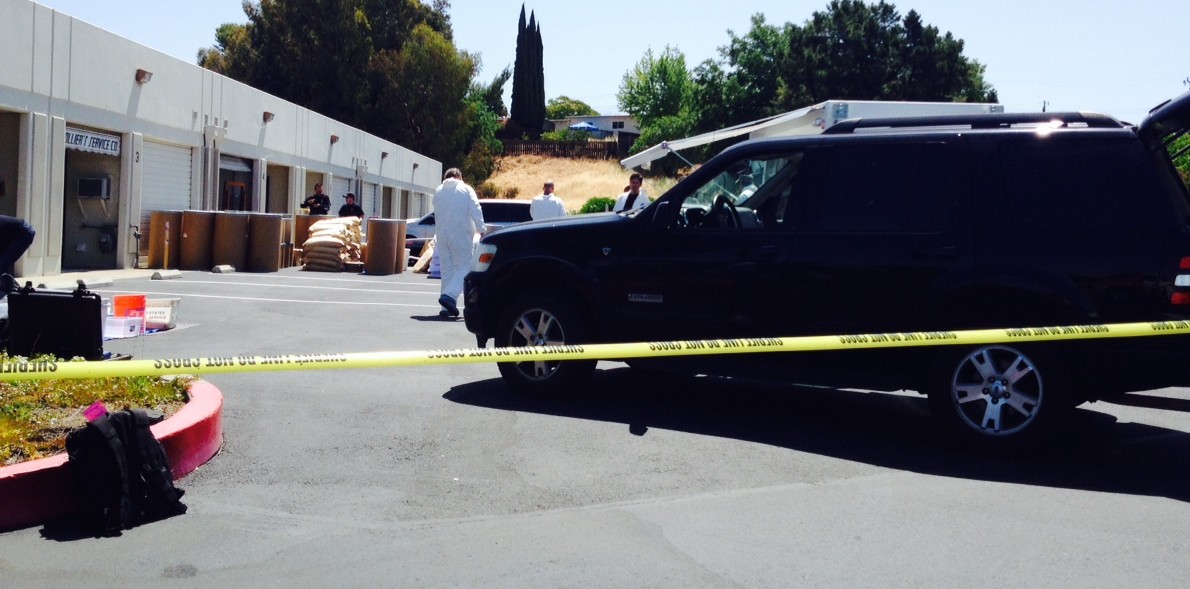 >
The Drug Enforcement Administration and the FBI arrested four people during a major drug bust on Solano Way in N. Concord and on Kathleen Dr. in Pleasant Hill on Wednesday, law enforcement sources told Claycord.com.
No further information is available at this time, but sources say search warrants related to this case were also served in several other cities throughout the Bay Area on Wednesday morning & afternoon.
The DEA is expected to release more details on Thursday morning.
Thanks to Natalie for the picture.