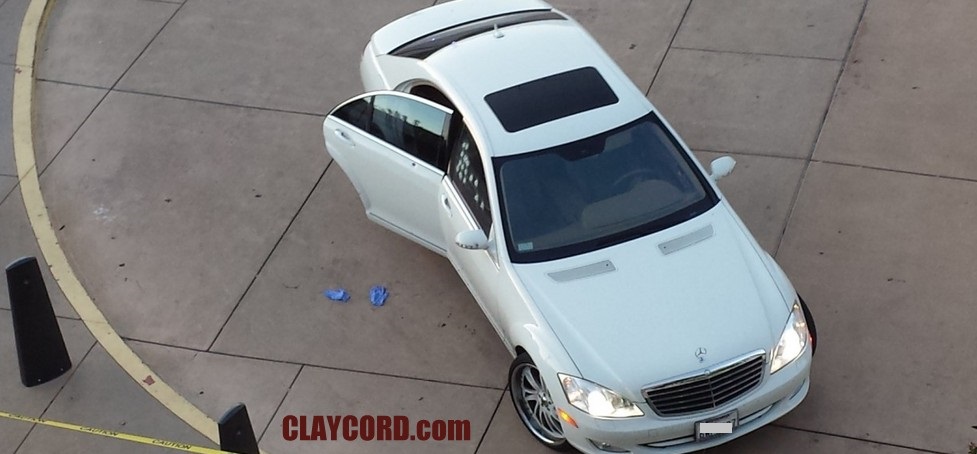 >
A man is in critical condition today after being wounded in a brazen shooting at a busy Walnut Creek intersection on Sunday night, a police lieutenant said.
The 36-year-old Sacramento man and a woman had just left a concert at the nearby Concord Pavilion and were stopped in their Mercedes at a red light at the intersection of Ygnacio Valley and Oak Grove roads around 7:50 p.m. when a masked man in a car next to them shot into their vehicle, Walnut Creek police Lt. Steve Gorski said.
The suspect then exited his vehicle and fired several more rounds at the victims' front passenger-side window.
Gorski said the man was shot several times and the woman, who was driving, suffered injuries from a ricocheting bullet.
The suspect fled in a car and was last seen heading north on Oak Grove Road.
Both victims arrived at John Muir Medical Center in Walnut Creek, where the man remained in critical condition as of this morning.
The woman was treated and released.
Police said investigators are interviewing multiple witnesses and attempting to identify the suspect, who was described as a black man in his 20s with a medium build who is about 6 feet to 6 feet 2 inches tall and wore a three-hole mask, T-shirt and blue jeans and was armed with a semi-automatic handgun.
The suspect vehicle was described as a light-colored Honda or similar four-door sedan.
The incident prompted numerous phone calls from people in the surrounding area who either saw or heard the shooting, Gorski said.
"A violent crime like this is rare in Walnut Creek," he said.
Investigators continue to search for additional witnesses and are asking anyone with information, including surveillance footage near the scene of the shooting, to call Walnut Creek police at 925-943-5844.
RELATED STORIES: