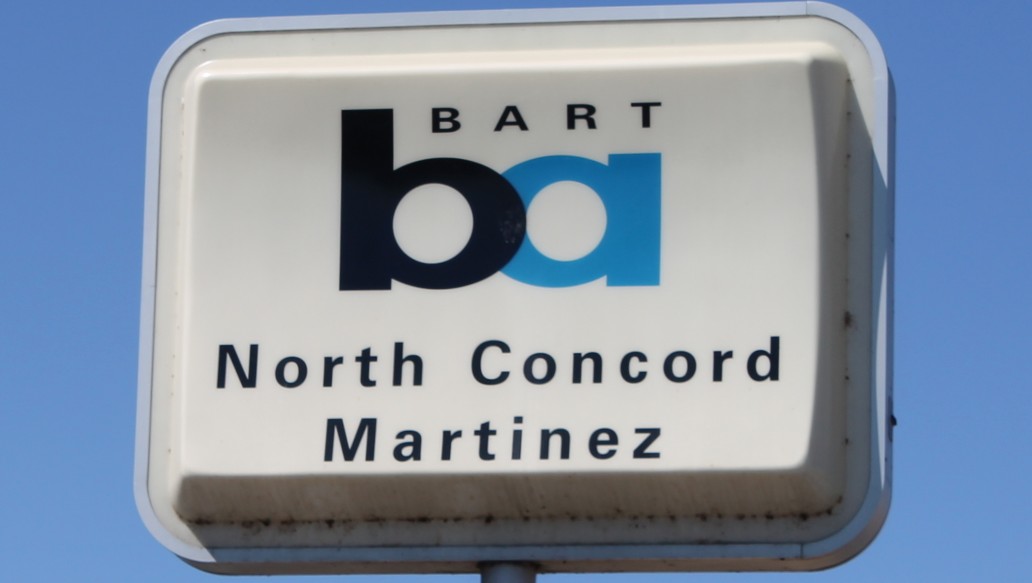 >
A man punched a N. Concord BART station agent in the face after the agent asked the man why he had just tossed paper all over the men's bathroom, according to BART Police.
The agent then physically detained the suspect until officers arrived, police said.
The suspect was placed under arrest for battery, and the suspect also had a current court order prohibiting him from all BART stations. The victim suffered a minor injury to his mouth and was taken to John Muir Hospital in Walnut Creek. The suspect suffered no injuries and declined medical attention.
A sergeant arrived at the scene to approve the arrest, and the suspect was issued a 30 day BART prohibition order, police said.