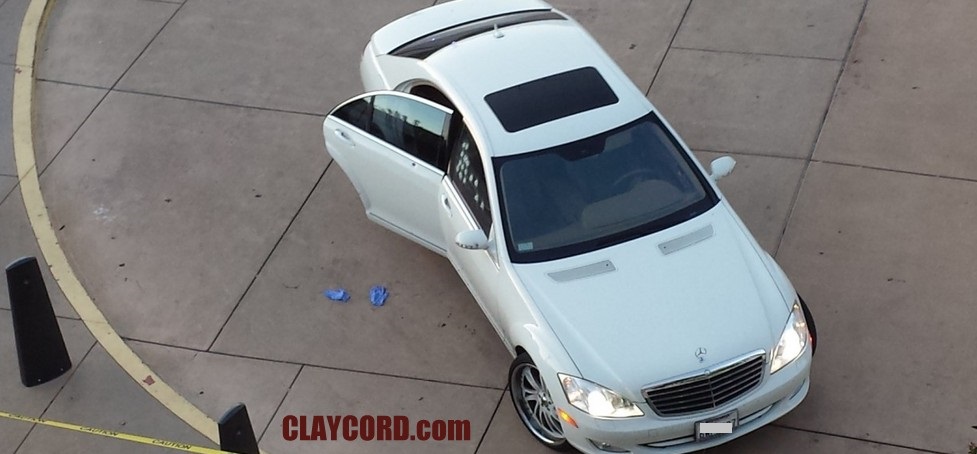 >
A vehicle just arrived at John Muir Medical Center in Walnut Creek with 17 bullet holes in the passenger side window.
Crime scene tape has been placed around the vehicle, and although there appears to be a possible shooting victim since they're at the hospital, the extend of the person's injuries are unknown at this time.
Claycord.com has received several reports of gunshots heard in the area of Oak Grove & Ygnacio Valley Rd. in Walnut Creek, but as of this time, no crime scene has been established.
We will keep you updated when we learn more.
UPDATE, 9:55pm: Walnut Creek PD advising delays westbound Ygnacio Valley Rd. just east of Oak Grove Rd. due to this shooting investigation. We're hearing traffic is back up from Oak Grove to Alberta Way in Concord. 
UPDATE, 10:33pm: Westbound Ygnacio Valley Rd. is now closed at Cowell Rd. in Concord due to a shooting investigation at Ygnacio & Oak Grove in Walnut Creek. If you're headed to Walnut Creek, please turn right on Cowell and left on Treat Blvd.