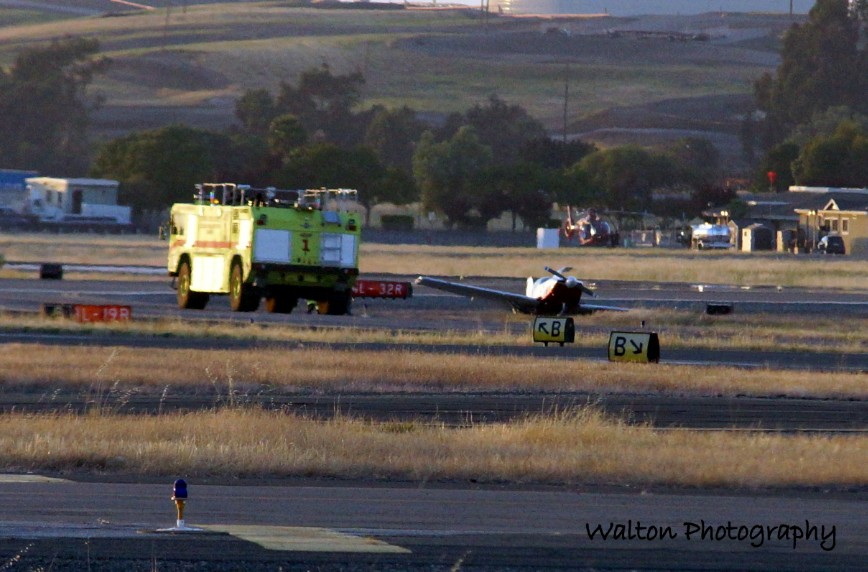 >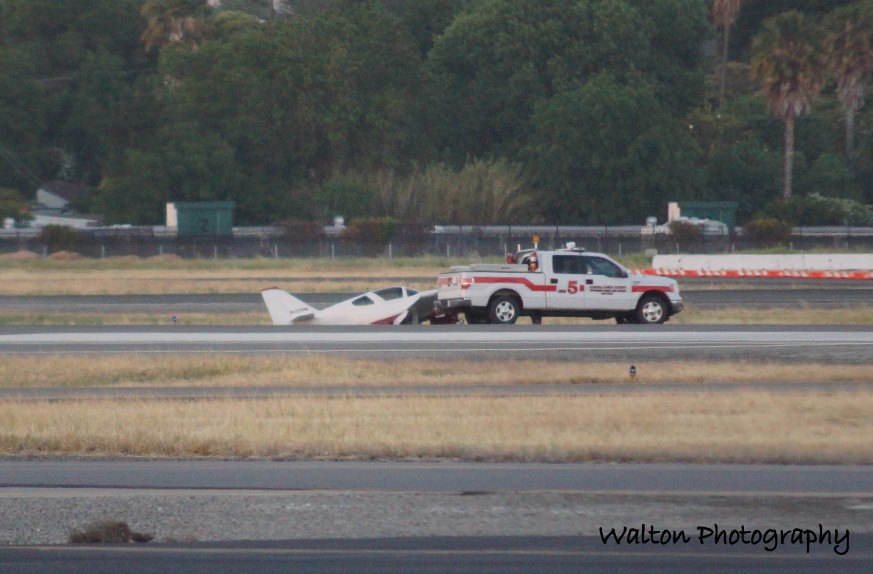 >
A plane crash has been reported at Buchanan Field Airport in Concord, according to the Contra Costa County Fire Protection District.
First responders are currently on their way to the scene.
No more details are available at this time.
Stay tuned for updates.
UPDATE, 7:47pm: Plane is down on the side of the runway. Fortunately, no injuries were reported.
photo credit: Phil Walton – Walton Photography