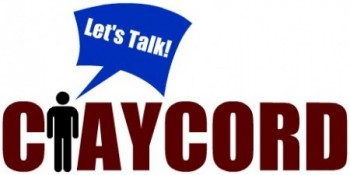 >
The "Water Cooler" is a feature on Claycord.com where we ask you a question or provide a topic, and you talk about it!
The "Water Cooler" will be up Monday-Friday at noon!
Today's question:
For several years, many people have been trying to get sports teams such as the Washington Redskins, Atlanta Braves and Cleveland Indians to change their name because they claim it degrades Native Americans.
What's your opinion on this, should the teams change their names?
Talk about it….