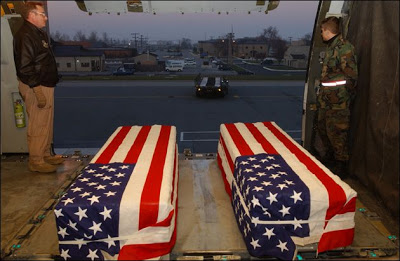 >
The mother of a fallen soldier will be the keynote speaker at the City of Walnut Creek's Memorial Day Observance.
Walnut Creek resident Roxane Langevin is the mother of Sean Langevin, who was killed in an ambush attack in Afghanistan on Nov. 9, 2007 at the age of 23.
She will speak about the importance of remembering the service men and women who have served, fought and sacrificed their lives for the country and its freedoms.
The ceremony begins at 10 a.m. Monday, May 26 at the gazebo at Civic Park. Music will be provided by the Walnut Creek Concert Band.