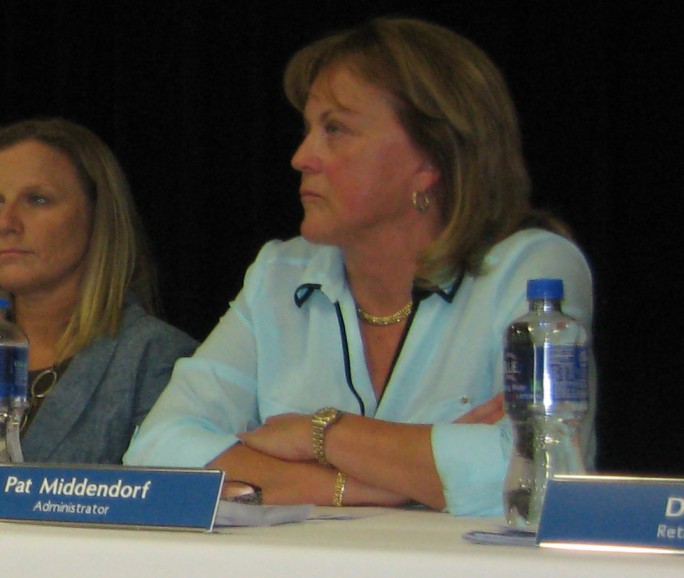 >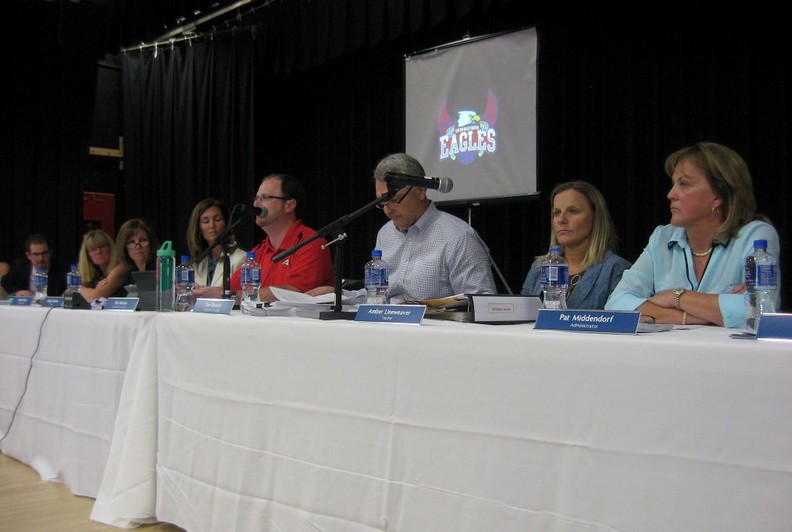 >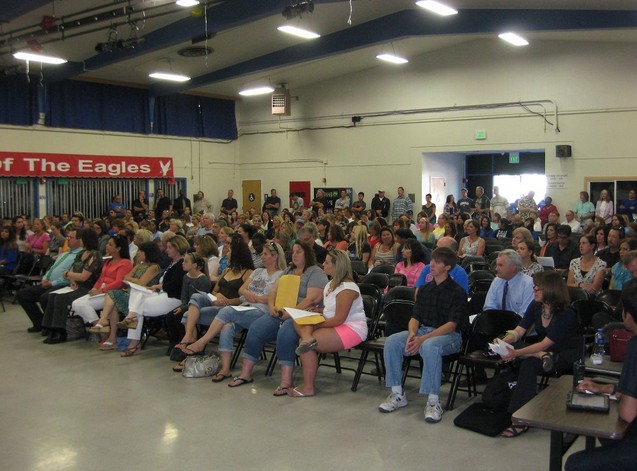 >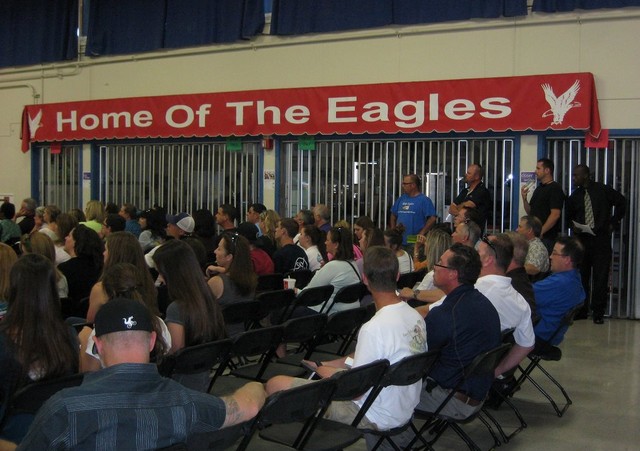 >
Pat Middendorf, the Director of Operations and Athletics at Clayton Valley Charter High School (CVCHS) in Concord, was terminated without cause by CVCHS' Governing Board during a closed session meeting on Wednesday, according to sources who wish to remain anonymous.
Her termination comes just one day after she posted a fiery letter on Claycord.com, and sent copies of the letter to the Clayton City Council, saying the school needed new leadership, while detailing unsubstantiated allegations against the school's current Executive Director.
Middendorf has been with the school since 1996, and was instrumental in transforming Clayton Valley High School into a successful charter school.
photos: Claycord.com – Brinke Guthrie