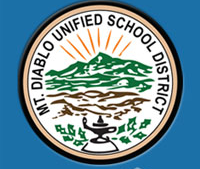 >
The Mount Diablo Unified School District will once again fully fund high school sports, according to MDUSD Board Member Brian Lawrence.
The Board voted to fund high school athletics for the first time in several years, Lawrence said. District funding had gone away during a round of budget cuts, and a fantastic group of parents and community members created the United Mt. Diablo Athletic Foundation, and raised private funds over the last few years to support athletics. That was a heavy burden and now the District has stepped back in to provide funding, Lawrence said.
Funding will also be expanded to cover other sports that were not covered in the past, such as water polo and lacrosse.