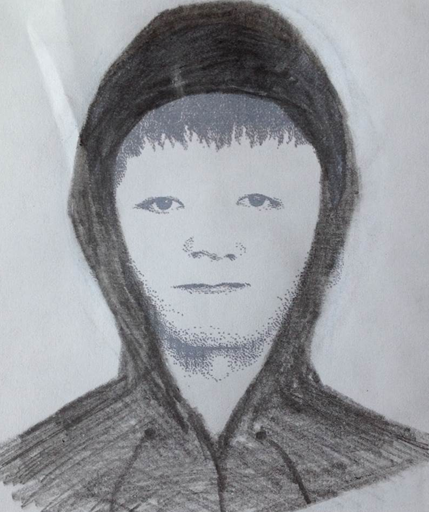 >
The Concord Police Department is currently investigating a series of three misdemeanor sexual battery assaults which occurred over the past two months in the greenbelt/walking path area, between North Larwin Ave and South Larwin Ave. in Concord.
In each of the three assaults, a juvenile male approached an adult female victim from behind and physically groped her over her clothing. He then ran off on foot. None of the victims were injured or threatened, and no weapon was used or seen. Based upon the offender's physical description, behavior, and the location, the same suspect is believed to be responsible for all three assaults. It is likely that the suspect either lives in the surrounding neighborhoods or is associated with the area.
Due to the fact that the suspect is still unidentified, the Concord Police Department is asking the public's assistance in identifying the suspect.
The assaults occurred on the following dates and times:
1. Saturday, 3/22/14 at 11:57 AM
2. Thursday, 5/1/14 at 8:45 PM
3. Monday, 5/5/14 at 6:55 PM
The suspect is described as a:
Hispanic or Asian male juvenile, early to late teens, approximately 5'06, thin-to-average build, with short black hair.
Anybody with information is asked to call the Concord Police Department.