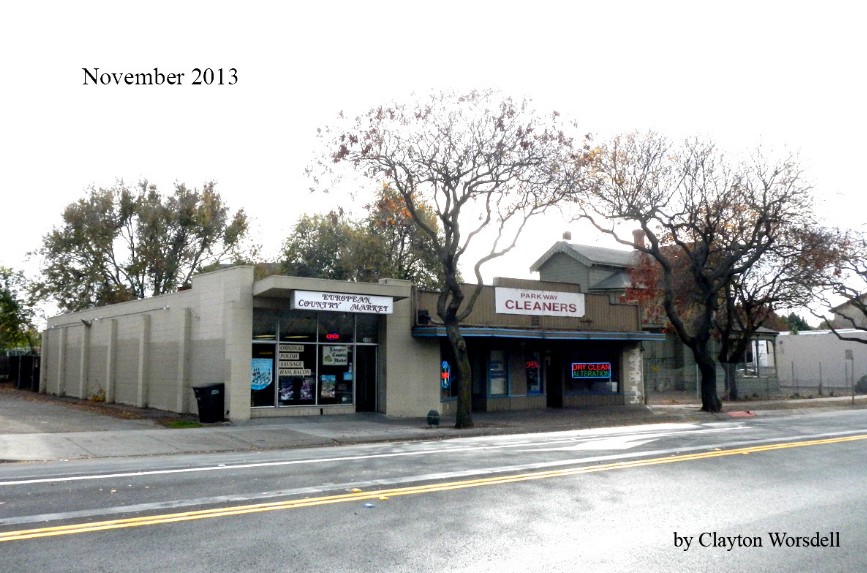 >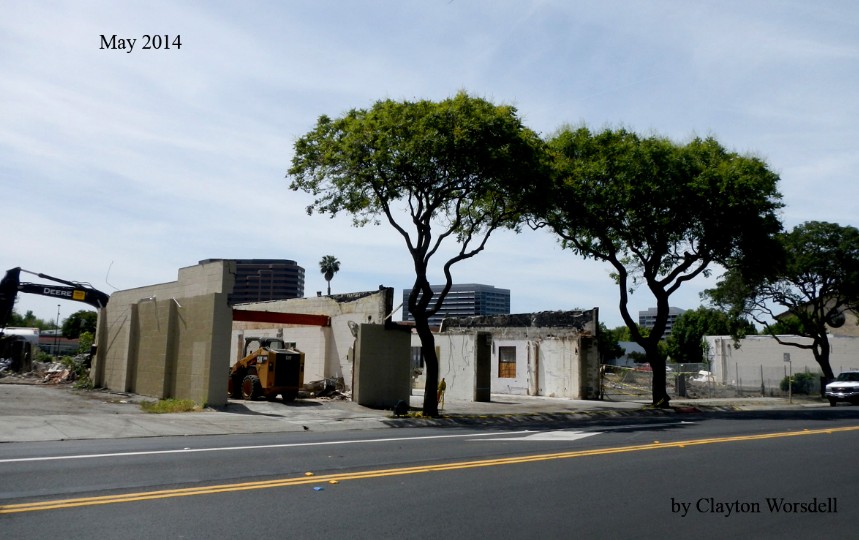 >
The demolition is almost complete on the property that once house the historic Goodall-McKenzie house on Salvio St., between East & Port Chicago in Concord.
We're hearing there are currently no plans to build anything on the property, but when they do, it will be a mix of commercial & residential.
To view other pictures of the demolition, please click HERE.
Thanks to Clayton Worsdell for the pictures!