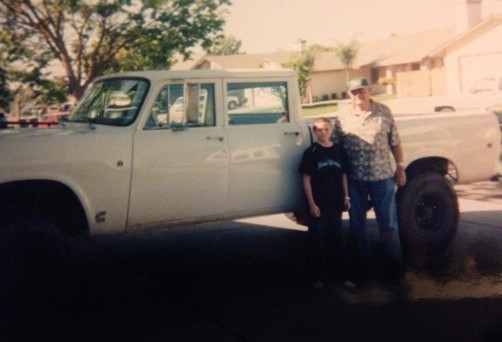 >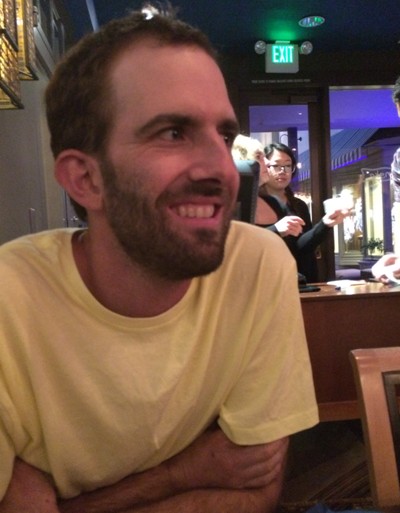 >
A Pleasant Hill man last seen driving a white pickup truck remains missing tonight after not returning home on Friday, police said.
Jason Adams, 31, was reported missing by family members on Friday after he unexpectedly failed to return home from a construction work site.
The family members told police that he said he was going to a home improvement store in the vicinity of Pleasanton, Dublin or San Ramon before beginning a construction project.
Police said Adams went to the project site in San Ramon at about 9 a.m. before heading to the hardware store.
He was last seen driving his off-white 1972 International Harvester pickup truck, which has a quad cab and long bed.
The personalized California license plate is 1LONGIH.
It is unknown if Adams made it to the hardware store, but he did not return home to Pleasant Hill Friday night, police said.
Anyone with information is asked to contact Pleasant Hill police at (925) 228-4630.
UPDATE: Police say they located Jason Adams in Reno. He is in good health. No other information was provided by the Pleasant Hill Police.