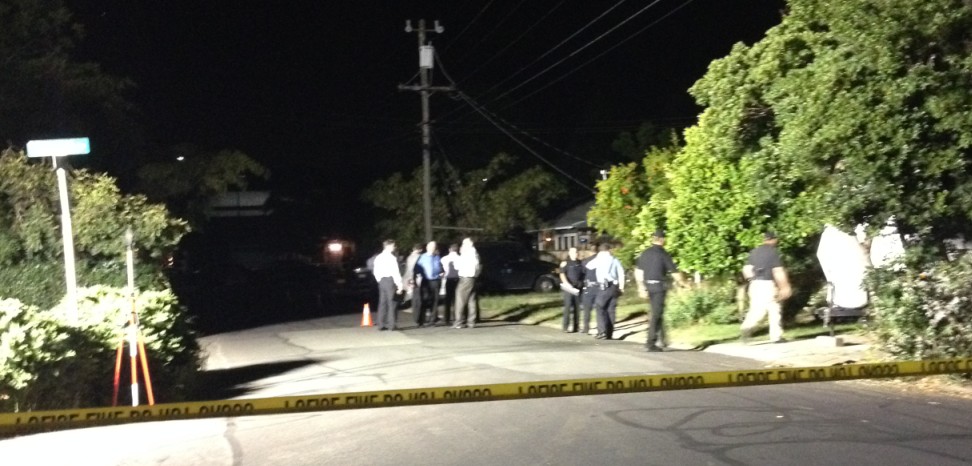 >
An Officer in Concord shot and killed a woman who they say was suicidal near Baldwin Park on Thursday night, according to the Concord Police Department.
At 5:37 p.m, police say a woman called from a house in the 2700 block of Pacheco St., near Beach St. reporting someone was trying to kill her. The woman then said she was suicidal, police said.
Officers responded and encountered a woman in possession of a handgun. The woman raised the handgun at the officers and she was shot by a Concord Police Officer, police said. Emergency medical aid was summoned for the woman, but she was pronounced dead at the scene.
The Officer Involved Fatal Incident Protocol was invoked and the incident is currently being investigated by the Contra Costa District Attorney's Office and the Concord Police Department.
No Officers or any other people were injured.
The woman's identity has not been released.
Thanks to Jacob for the picture of the scene.