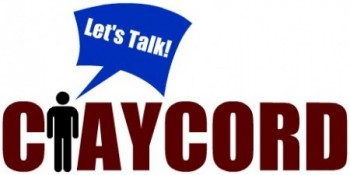 >
The "Water Cooler" is a feature on Claycord.com where we ask you a question or provide a topic, and you talk about it!
The "Water Cooler" will be up Monday-Friday at noon!
Today's question:
Have you, or one of your children ever gotten head lice? If so, what did you do to get rid of it, and how long did it take?
Talk about it….