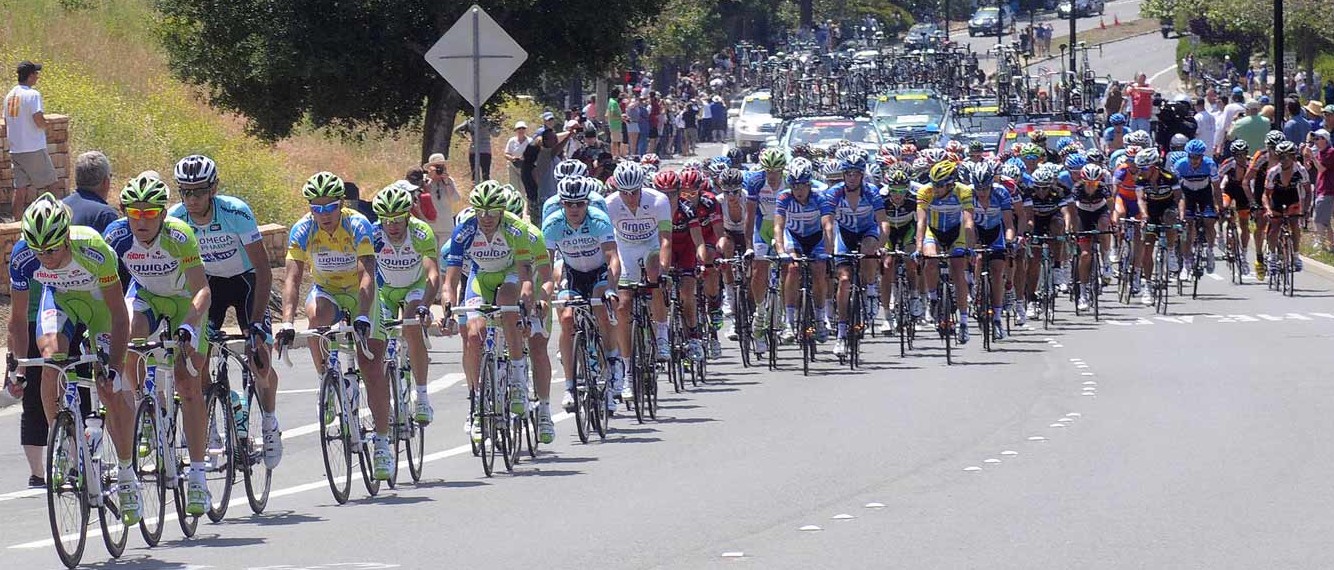 >
The Amgen Tour of California, one of America's most successful cycling races, is skipping the Claycord surface streets this year, but the cyclists will use Mt. Diablo as the last part of their third stage, which starts at 10:45 this morning.
Stage three will start in San Jose and head to Mt. Diablo for an intense, and VERY HOT mountaintop finish later this afternoon.
To learn more about the race, click ON THIS LINK.