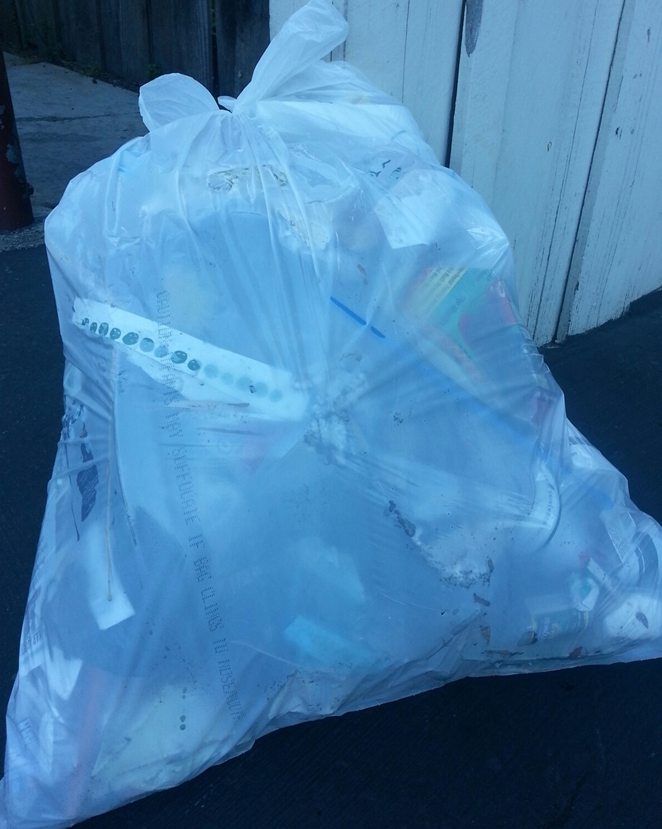 >
Look at all that garbage that one Claycordian collected on Oak Grove Rd. near Ygnacio Valley High School this week.
Please, we ask that all parents & teachers talk to their kids, and remind them that when you throw something on the ground, it doesn't just disappear.
Thank you to the anonymous Claycordian who took time out of their day to clean-up our community.