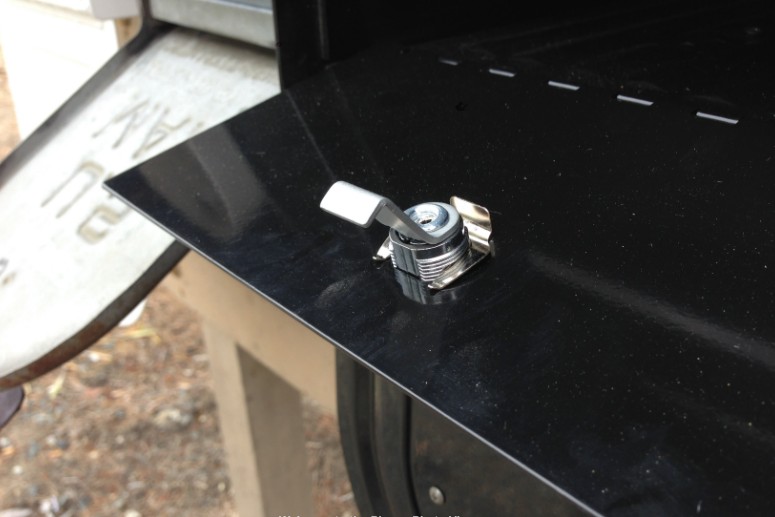 >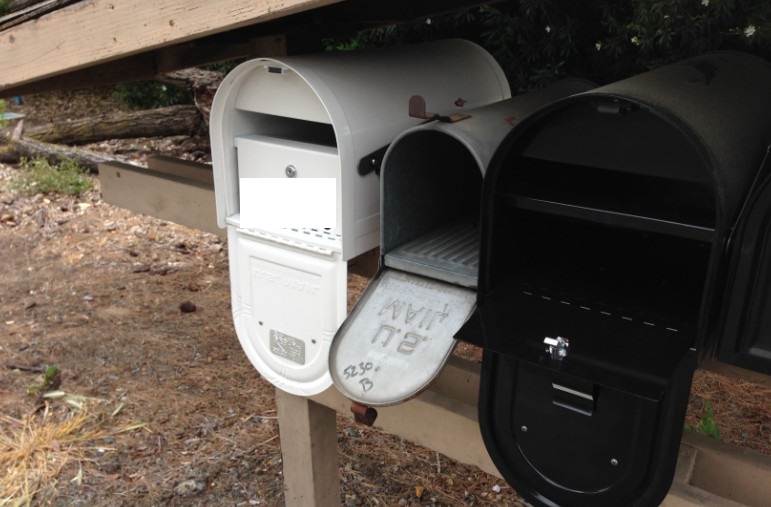 >
Mail thieves have struck again the area of Concord Blvd. & Kirker Pass Rd. in Concord.
As you can tell, they didn't really care about the locking mailboxes.
It's important to bring your mail in every single day, even if you have a locking mailbox.
Thanks to "The New Rhodesian" for the pictures.