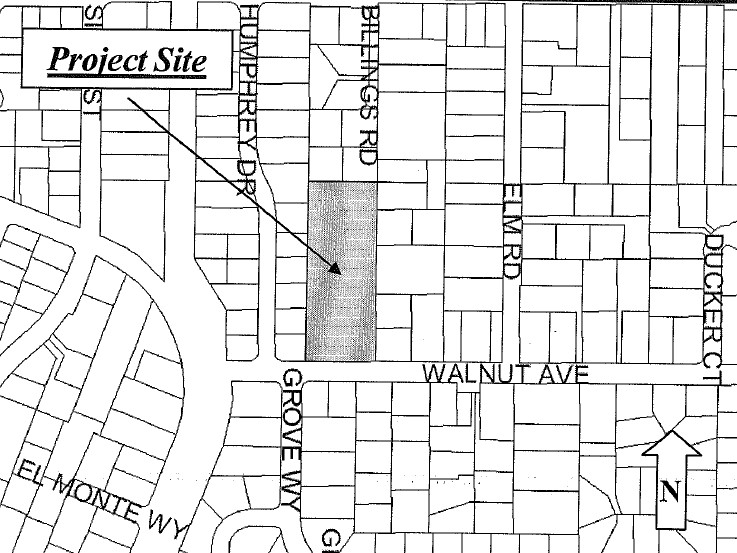 >
Neighbors in the area of Walnut Ave. & Grove Way are out protesting the planned development of the Copperleaf Residential Subdivision in Concord this morning.
The planned development includes 11 single family homes on 2.36 acres.
One neighbor, who goes by the name "MinuteMom", says "I wanted to let you know about a beautiful house of historical value that is about to be demolished in my neighborhood of Concord. It was part of the Humphrey estate on Walnut Avenue, just adjacent to Humphrey St. (which was named after this family).
Mr. Humphrey died many years ago. His widow passed away only a few years ago. The estate, along with several acres of walnut orchards were inherited by Mr. Humphrey's children. They ended up selling everything to Discovery Builders.
Many of the neighbors advocated for this property with Concord City officials, to no avail. I contacted the Concord Historical Society and was told that the owners of the house needed to be the ones to nominate it for consideration as a historical landmark. Because Discovery owns it, they did not want to do that.
This beautiful house is about to be demolished. All the walnut trees were torn down a few years ago. Our neighborhood is devastated. Discovery Builders will be building homes on the property that do not blend with the rest of our homes. It's very sad and disturbing."
We'll keep you updated on the protest.
According to the City of Concord, the project was approved on July 13, 2009.
UPDATE: We're hearing the protesters went to the Concord City Attorney's Office, and are no longer in front of the home.
A neighbor says "they just tore down the barn and have ripped out the lemon tree. They will be destroying everything, including the palm tree and stone wall (pictured below).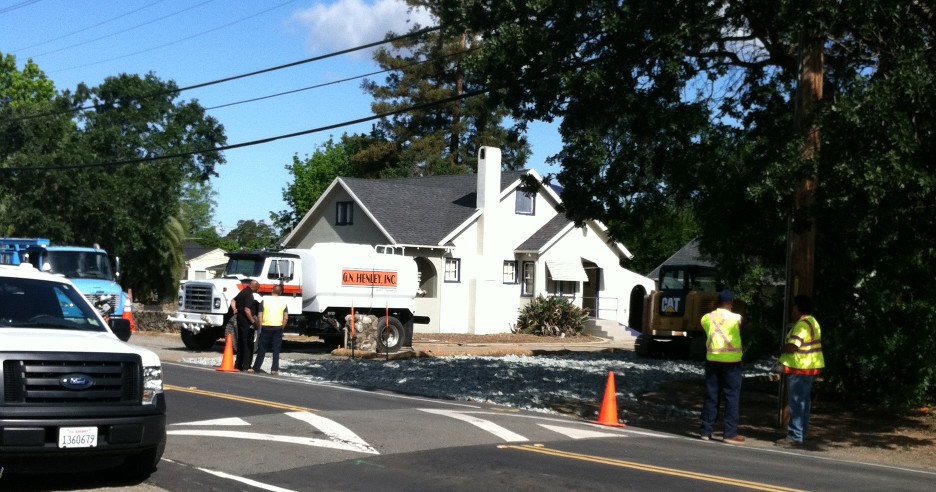 >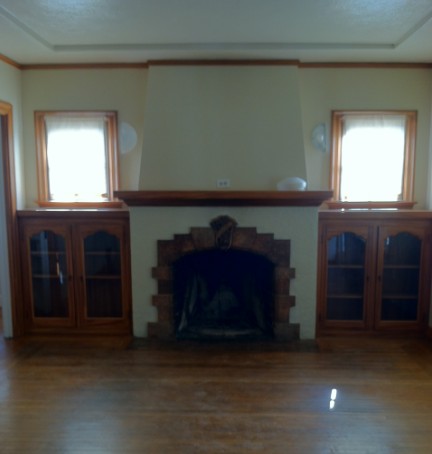 >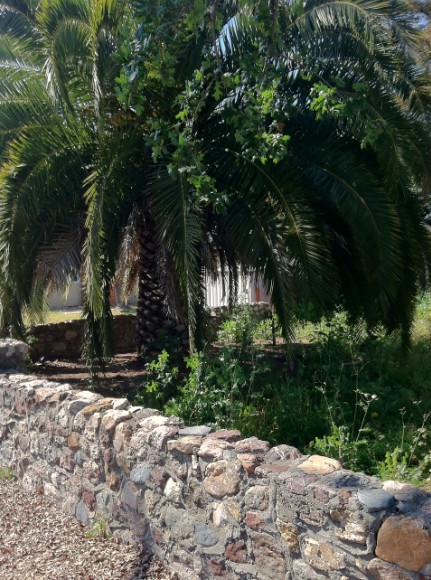 >
We'll keep you updated, but it looks like the demolition will go on as planned.
To read more about the planned development, please click HERE.