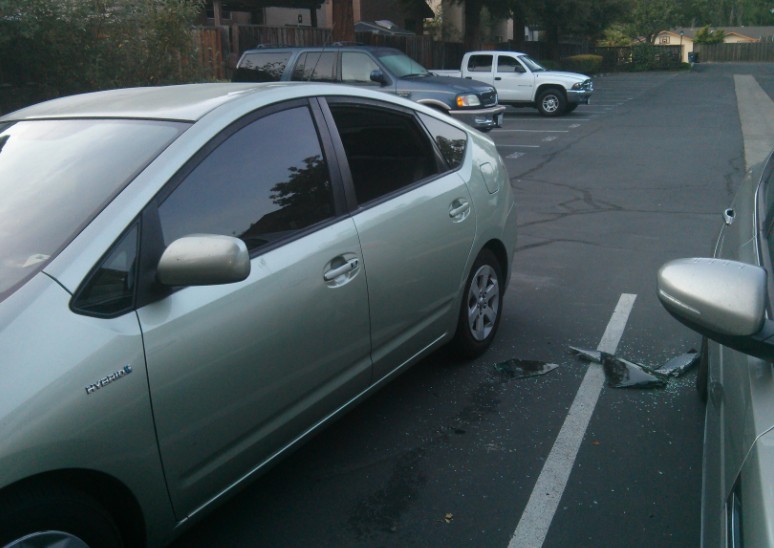 >
A suspect was spotted breaking into a vehicle in unincorporated Walnut Creek early this morning.
Here's the information from the victim:
We live on the corner on Mayhew Way and Las Juntas in unincorporated Walnut Creek just off the Iron horse trail. My husband had just woken up at 5:30am.
At 5:45 he heard movement and a ripping noise in the parking lot . He opened our front door only to find a short Hispanic male wearing jeans and a dark sweater pulling a backpack and other items out of the car.
My husband yelled and gave chase. The thief dropped some items but got away with an iPad and other stuff. This is a growing problem in our area.
It's amazing that it was done so brazenly when people are up exercising, walking dogs etc…Since we are unincorporated Contra Costa, the Sheriff's dept. showed up but not much can ever be done. It is up to us, average citizens to protect each other and our own.
Sorry to hear about the burglary & vandalism. Thanks for the information.