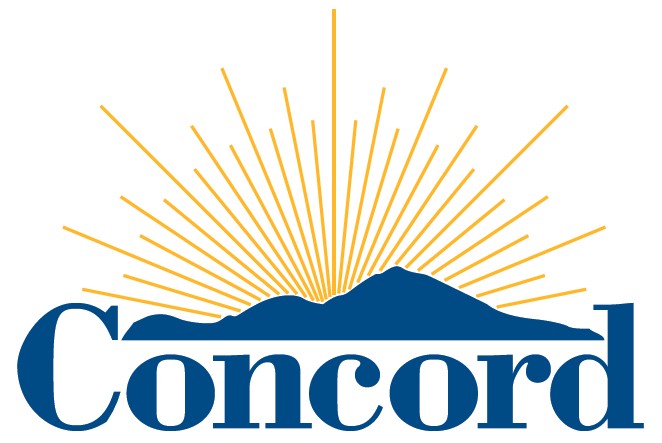 >
Residents are invited to attend or watch the 2014 City of Concord Budget Workshop on Tuesday, May 13 during the regular City Council meeting.
The evening will include a presentation on the proposed fiscal year 2014-15 City budget and the ten-year financial forecast. Two public hearings will be held June 3 and 24 before the budget is adopted. The public is welcome to comment at any of the meetings. The City's fiscal year runs from July 1 to June 30.
The budget workshop and hearings will be televised live on Concord Cable TV channel 28 (Comcast), channel 29 (Astound) and channel 99 (AT&T U-verse).
The broadcasts are also available online at www.cityofconcord.org, both in real time and archived for future viewing.
For more information, contact the City Clerk's Office, (925) 671-3495.