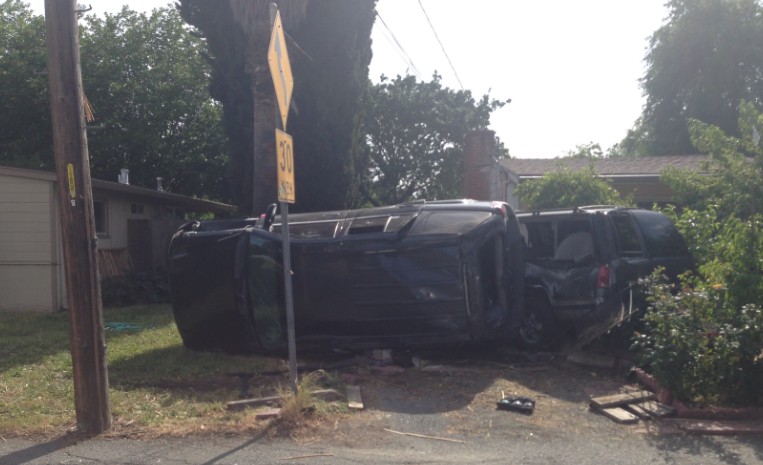 >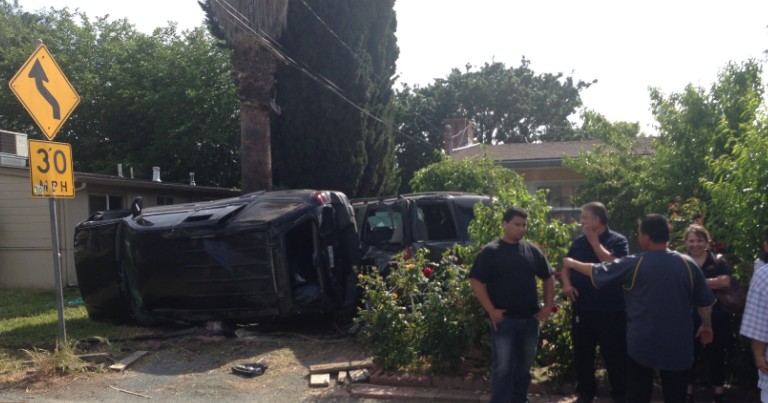 >
Thanks to Brent for the pictures of a rollover crash near Meadow Ln. & Market St. in Concord on Sunday afternoon.
The collision occurred just after 4pm.
The cause of the collision is under investigation, and it hasn't been confirmed if anybody suffered any major injuries.
We will update you with more information when it's available.