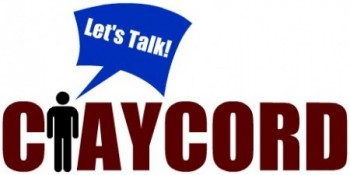 >
The "Water Cooler" is a feature on Claycord.com where we ask you a question or provide a topic, and you talk about it!
The "Water Cooler" will be up Monday-Friday at noon!
Today's question:
Last night, a man who shot a teenage girl and buried her alive in Oklahoma in 1999 was executed. The execution took about 40 minutes because one of the inmate's veins ruptured. He died of a heart attack about 40 minutes after the execution began.
What's your opinion on this? Was it cruel & unusual punishment for the inmate, or do you think justice was served?
Talk about it….