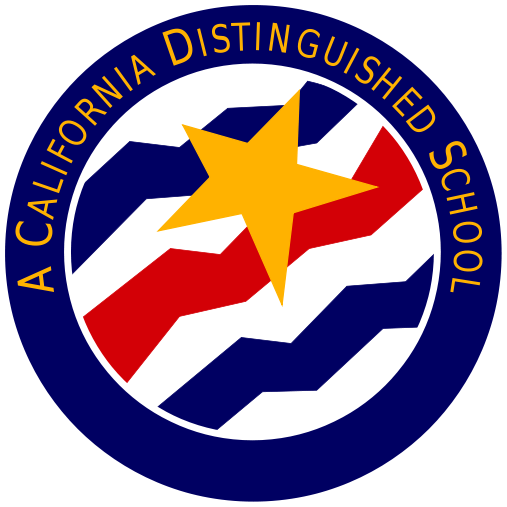 >
The state Department of Education announced the recipients of the prestigious award for public elementary schools on today. Nearly a quarter of them are in the Bay Area, and seven of them are from Claycord.
Only seven percent of the nearly 5,800 public elementary schools in the state receive the California Distinguished Schools award.
The ones from Claycord who were given the distinguished schools award are Mt. Diablo Elementary, Sequoia Elementary, Silverwood Elementary, Strandwood Elementary, Valle Verde Elementary, Walnut Acres Elementary and Walnut Heights Elementary
Education officials report that the distinction is awarded to schools that demonstrate efforts to narrow the academic achievement gaps between students.
The chosen schools also agree to share their best practices with other schools, and to mentor educators looking to improve classroom learning.
A database of signature school practices will be available this spring on the state Department of Education's website.
Of the Bay Area counties, Santa Clara County has the most elementary schools on the list this year, with 25 winning schools. Contra Costa County has 24, and Alameda County has 22 winning schools.
There are also 14 schools in San Mateo County, and nine in San Francisco.
A complete list of the schools can be seen on the California Distinguished Schools Program website at www.cde.ca.gov/ta/sr/cs/yr14distschools.asp.