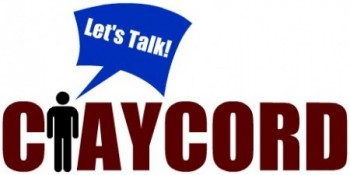 >
The "Water Cooler" is a feature on Claycord.com where we ask you a question or provide a topic, and you talk about it!
The "Water Cooler" will be up Monday-Friday at noon!
Today's question:
Today, the NBA banned the owner of the L.A. Clippers, Donald Sterling, for racist comments he made during a secretly taped private conversation. The NBA is also fining Sterling $2.5-million and they plan to force him to sell the team.
Do you think the punishment is fair, or too hasrsh?
Talk about it….