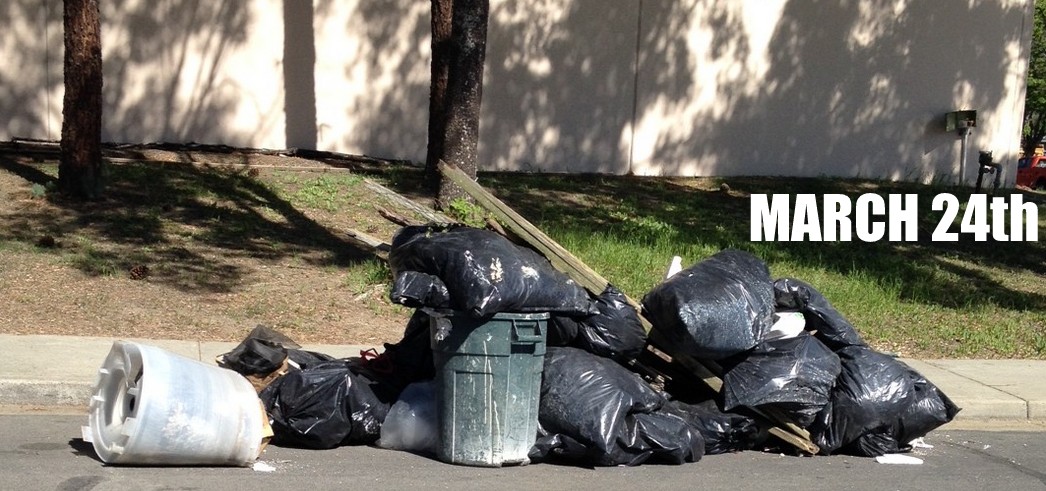 >
A month ago, Claycord.com posted the picture shown above, which was taken on Shary Circle in Concord, along with a story about how the City of Concord hired a company in Oakland to remove illegally dumped trash from city streets.
Over one month later, the illegally dumped trash on Shary Circle hasn't been hauled away, but scavengers have taken some and picked through the rest (see below).
Don't dump your junk!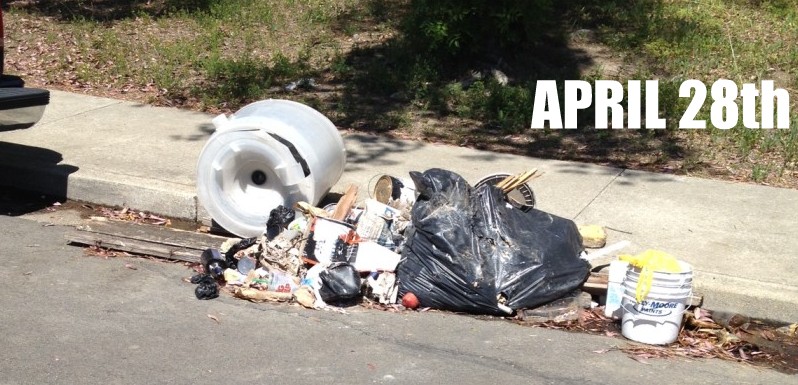 >
Thanks to Tim for the pictures.