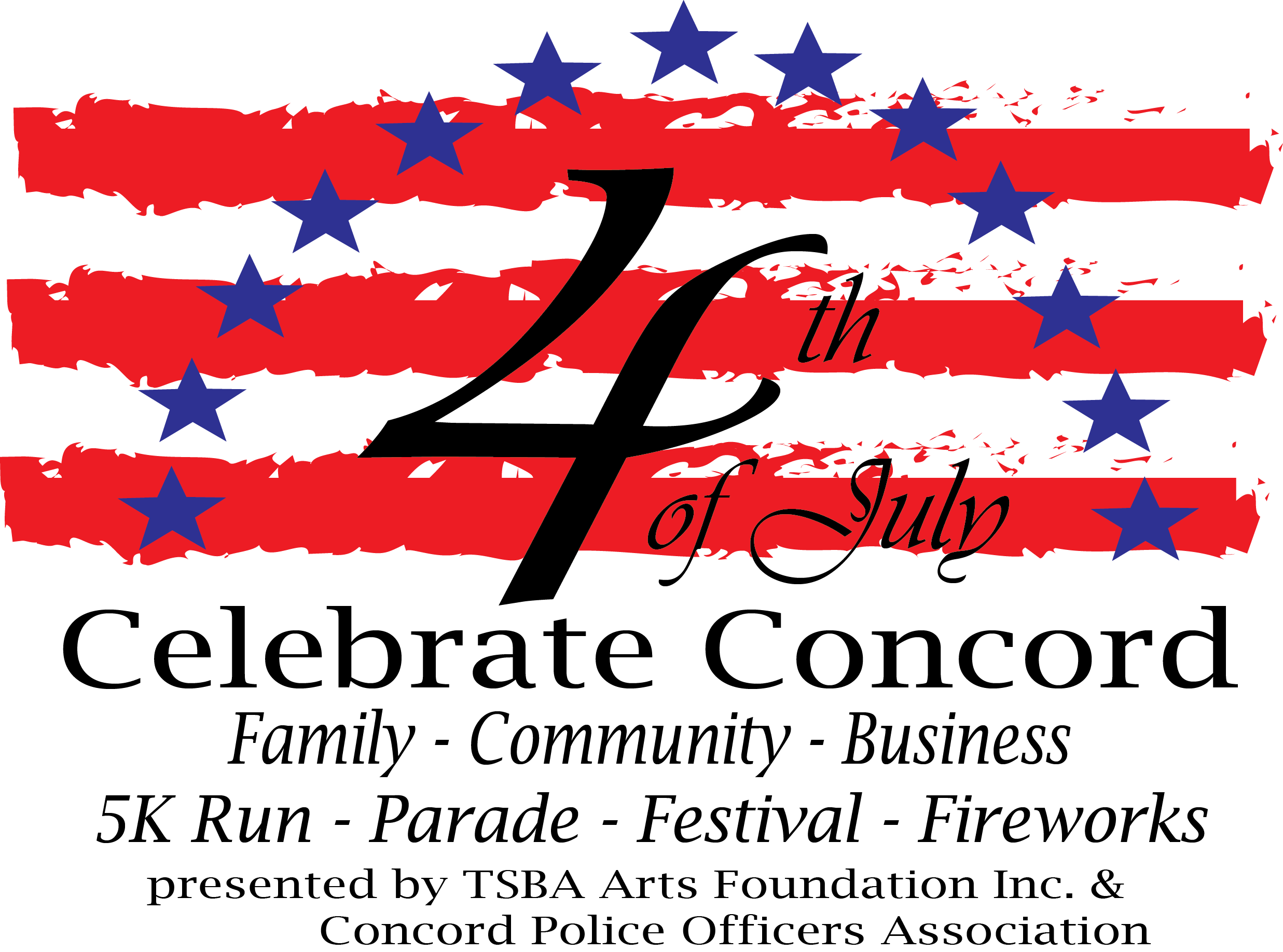 >
The grassroots effort to save Concord's 4th of July Fireworks is well underway, and a whole day of fun has been planned for those who wish to attend the holiday festival & fireworks at Mt. Diablo High School.
As we previously reported, Calvary Temple Church in Concord has canceled their wonderful production of "The Singing Flag", which entertained Claycord residents for 25 years during the 4th of July holiday.
When Calvary Temple made their announcement, the Todos Santos Business Association Arts Foundation, Inc. and Claycord.com stepped up, along with several Claycordians who promised to help financially.
Although the final details are not complete, we wanted to share with you what we have planned. The 4th of July Hometown Festival & Fireworks will be held at Mt. Diablo High School in Concord (same place as KidFest).
These are the plans so far: Starting at 4:00pm the gates will open for the kids carnival, food booths, vendor exhibits, and live entertainment on stage. Then finally at 9:00 pm the day will conclude with a fireworks display that will keep the tradition alive. We look forward to seeing you Downtown this year for a day full of activities.
But, we still need help, and we can't do it without your support!
Please help us raise the necessary funds to keep the fireworks tradition alive. We are looking to raise the needed $25,000 from the community and local businesses to light up the sky over Concord's Todos Santos Plaza and surrounding area.
Here's the deal: Donate $10, $20 or more. EVERY little bit helps and all proceeds will go towards the fireworks show. Nobody is making any money off this, because it's a grassroots effort and all of us are volunteering our time to plan, organize and direct this show.
BUSINESS OWNERS, we have a few options for you, too. If you are a business owner who donates $100, we will give you a mention and a "thank you" on Claycord.com. If you are a business owner who donates $1,000 or more, we will give you a mention on Claycord.com (and the Claycord.com facebook page), and you will be listed in all promotional material for the fireworks show. Other sponsorship opportunities are available depending on how much is donated.
CLICK HERE TO DONATE TO KEEP THE FIREWORKS ALIVE!
For event, vendor and sponsorship information please contact Tim McGallian 925-695-7268 or email at tim@timmcgallian.com
Before the festival & fireworks at Mt. Diablo High School, the Concord Police Officers Association will also be holding a 5k run & parade.
Please view our new website, www.ConcordJuly4th.org to view all the information for the fun-filled day.