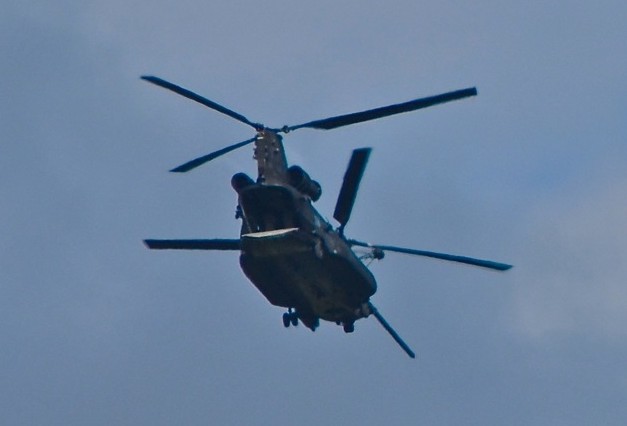 >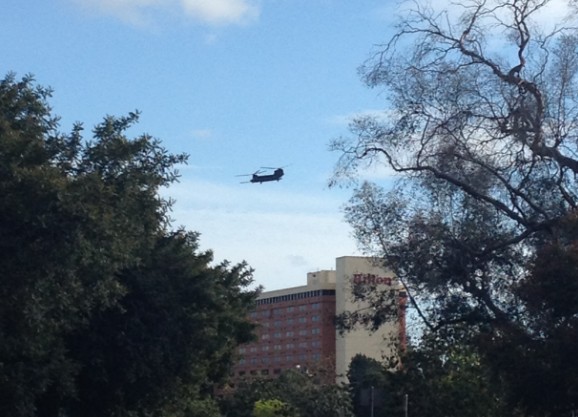 >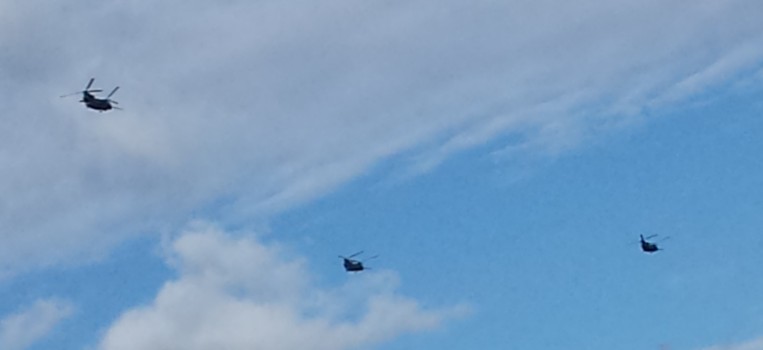 >
Just before 6pm on Saturday, three chinook helicopters flew over Claycord. No word yet on why they were here, but they apparently took off from Buchanan Field in Concord and headed southeast.
Did anybody out there see them?
Thanks to Deena for the top picture, J for the one in the middle and Mike for the one on the bottom!