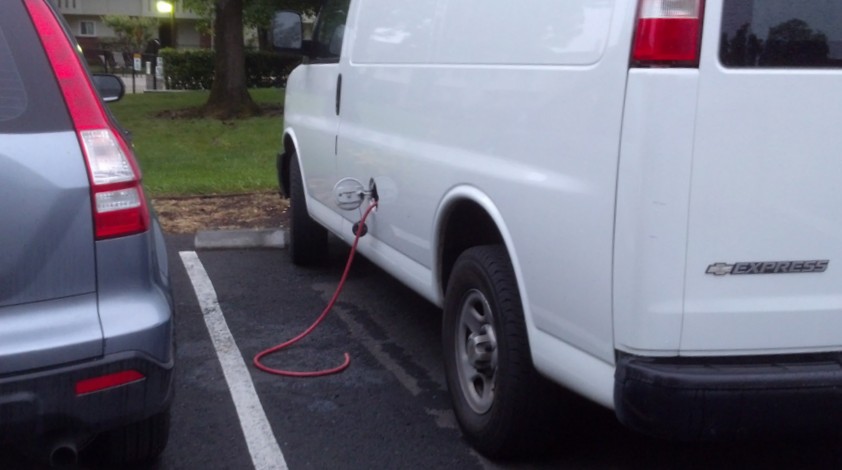 >
Gas thieves struck in Concord this morning.
Here are the details, direct from the victim….
I woke up gas thieves this morning, they got 10 gallons+ of gas and hose is stuck in the tank. Taking it to the repair shop if I make it on the little bit of gas left. I am sure it will be cheap repair (ha ha ha).
This is a town-home complex at Wildbrook Ct. right off Concord Blvd. near Bailey Rd. that is normally very quiet, but NOT any more.
Very daring scum bag thieves got $40.00 worth of gas.
Sorry about the theft & the damage. Hope it was minimal.