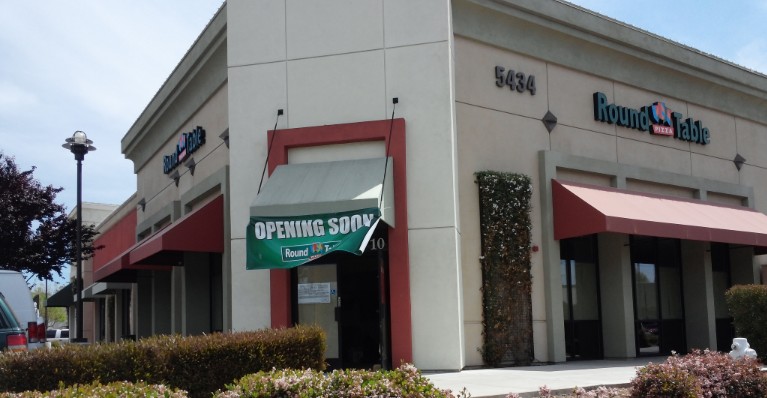 >
If you haven't heard, Round Table Pizza is moving into the Clayton Valley Shopping Center in Concord, where Tavo's Pizza used to be located.
We reported on this a few months ago, but now they're in the process of moving in and putting up all the signage. They should be open by the end of May.
Fun Fact: Did you know Round Table Pizza is headquartered in Concord?
Tell us, who has the best pizza you've ever eaten? (doesn't have to be in Claycord).