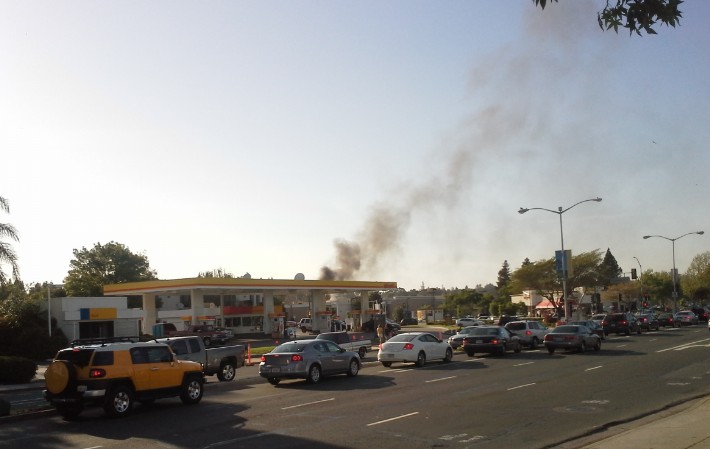 >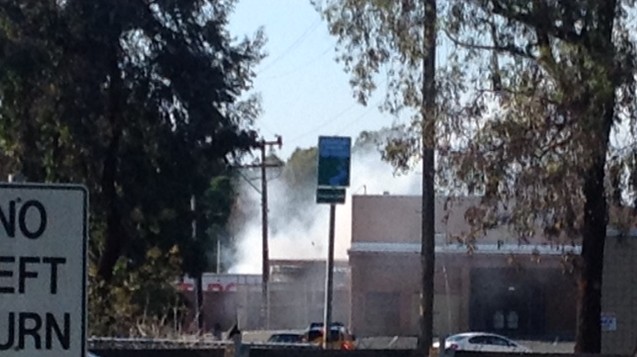 >
A dumpster fire behind Target in Pleasant Hill has been extinguished.
The blaze created a lot of smoke, which made it look like one of the buildings was on fire, but it was only a small blaze.
Thanks to Sharla for the top picture and thanks to Craig Cannon for the one on the bottom!