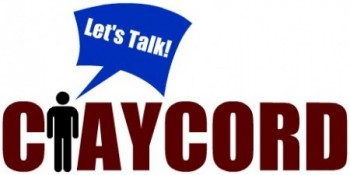 >
The "Water Cooler" is a feature on Claycord.com where we ask you a question or provide a topic, and you talk about it!
The "Water Cooler" will be up Monday-Friday at noon!
Today's question:
Do you think wild animals do well in amusement parks with rides (example: Discovery Kingdom), or do you think it's cruel for them to be kept inside such a loud venue?
Talk about it….