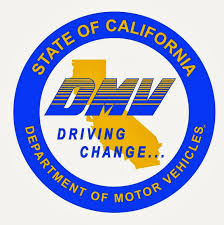 >
REMINDER: This closure happens tomorrow, so if you have any unfinished business to take care of, and the Concord Office is the easiest office for you to visit, you have one more day.
The Concord DMV office is getting a long overdue face-lift, and will close for about five months starting this week.
The field office will close at 12pm on Friday, April 11, 2014, and will not reopen until September 2014.
Customers are advised to visit the Walnut Creek field office for any of their DMV inquiries.