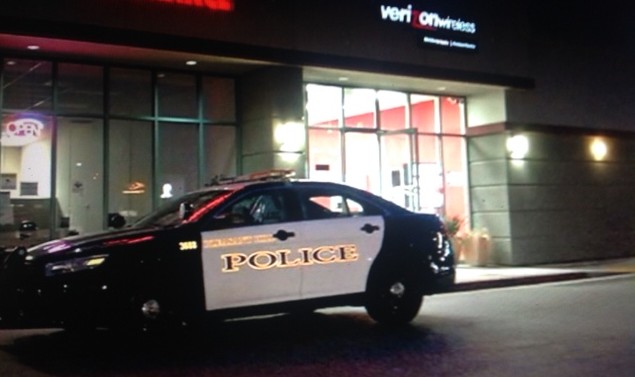 >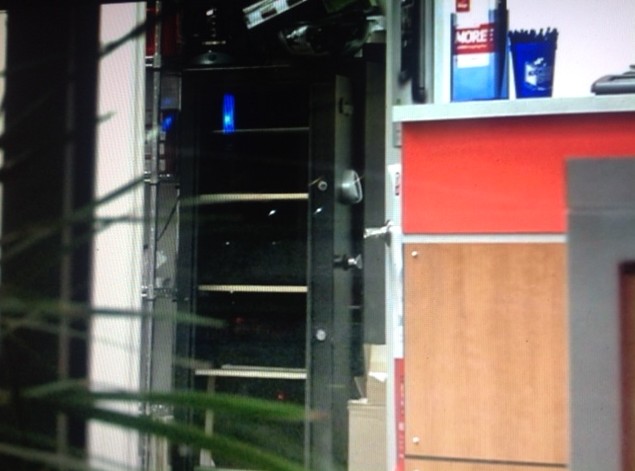 >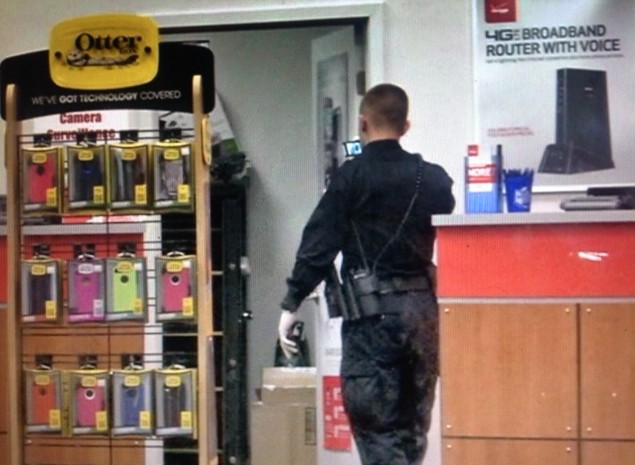 >
The Verizon Wireless store at 622 Contra Costa Blvd. in Pleasant Hill was robbed in Tuesday night just before 8pm.
Police say the suspect, who is described as a black male adult in his 30s wearing dark clothing, confronted store employees while brandishing a firearm. The suspect stole electronics and cash and was last seen running westbound from the store.
Anyone with information about this crime is encouraged to contact the Investigations Division at the Pleasant Hill Police Department.
photo credit: Craig Cannon – for use only on Claycord.com