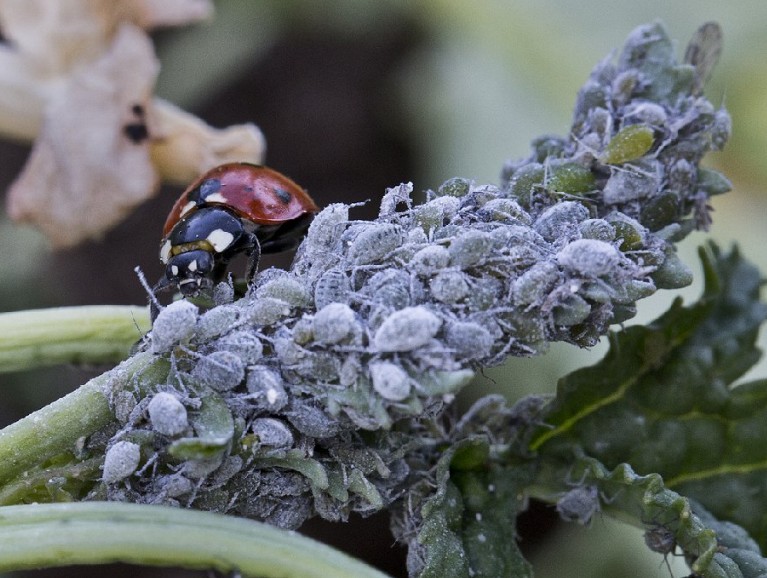 >
There is much to do in the garden during the month of April.
A gardeners work is never done….
With every ones mind on growing vegetables, people should be making their final touches on amending the soil around there veggie gardens. Remember, our native soil isn't very giving, especially to vegetables.
Mix ingredients like chicken manure, earthworm castings, alfalfa meal and bone meal into your native soil to enrich, and make more productive. If you would like to go above and beyond, add a dose of Tomato & Vegetable food with beneficial bacteria and mycorrhizae fungi directly to the soil, this will help create a living, healthy soil environment for your vegetables. Since it is early for many of the summer vegetables to set fruit, please remove the first few sets of buds from your tomatoes, peppers for the next week or two while your plant roots establish.
Seeds are an easy, economical way to plant herbs, leafy greens, carrots, beets, peas and beans. Don't be scared of seeds. They are a very successful way to get the veggies and herbs that you want. Most people plant several basil and cilantro plants. Installing by seed will keep you in basil and cilantro all summer long. Leafy greens like various lettuces, spinach, chard and kale are better when grown by seed. It cuts down on the possibility of bitterness. When installing veggies by seed, don't use the whole envelope of seed at once. Plant a row, they a couple of weeks later, install another row. This way you'll be harvesting as much as you can handle, versus having too much all at once.
Weeds are a big problem in our Claycord lawns and gardens. There are many herbicide products available and most of them really work. For those that struggle with weeds in the lawn, and have tried the Weed-n-Feed type product without success, consider applying a concentrated form herbicide to use on your lawn. Monterey introduced a product that promises to kill Crabgrass and all major broadleaf weeds in the lawn, without hurting the grass. It is called Crab-E-Rad Plus. You will need a sprayer to distribute this product. As always, follow all product directions.
As our hydrangeas around town begin to leaf out, we will need to fertilize them. Feed now with an acid based fertilizer. If you have any woody stems that are growing taller than the rest of your shrub, prune down to match the rest of the shrub. Camellia shrubs will need to be fertilized too. Use the same acid based fertilizer. Camellias may need a dose of iron as well. Remember to pick up all the old camellia blossoms from beneath your shrubs. Azaleas are in full bloom right now. They will need a dose of Acid based fertilizer as soon as they are finished. Have the fertilizer handy so it can be applied in a timely fashion.
Weigela shrubs are just beginning to bloom. This is a deciduous shrub that has an exceptional long bloom. Trumpet shaped flowers of pink, red or white dot this shrub from spring through early summer. The weigela shrub belongs planted in mostly sun, along the fence where it can grow to become something fantastic, and where no one feels like the must control the growth. During the flowering period humming birds will feast on the shrub's nectar.
The tiny blue flower on the Brunnera is thrilling shade gardens this time of year. This perennial appears delicate. One shouldn't be judged on appearance, the Brunnera is tough as nails. Brunnera makes a great companion to Azaleas and a nice under planting for Camellias.
Keep your eyes open for slugs and snails this month. They are awake and hungry. If aphids are a problem, introduce ladybugs to your landscape. Many nurseries sell this beneficial insect. If you don't want to wait for the beneficial insects to do their jobs, spray weekly with Neem oil. Neem oil works! Do not apply while the sun is on your plants, you'll burn your leaves.
Now go out and get busy.
Happy Gardening!
Nicole Hackett is the Garden Girl at R&M Pool, Patio and Gardens, located at 6780 Marsh Creek Road in Clayton, 925-672-0207.
Nicole writes for the Clayton Pioneer Newspaper, and Claycord.com. She is also the Clayton Valley Garden Club 2012 President.

>
photo credit: Barry Hart