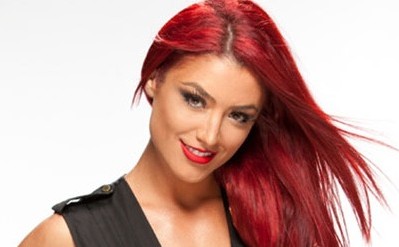 >
Claycord Fun Fact:
World Wrestling Entertainment (WWE) Superstar and one of the stars of Total Divas on the E! network, Eva Marie (real name Natalie Nelson) grew up in Concord, and is a graduate of Northgate High School.
Natalie will be performing at Wrestlemania 30 in New Orleans on Sunday, and her first WWE action figure will be released in May.
Good luck to Natalie!
photo credit: WWE