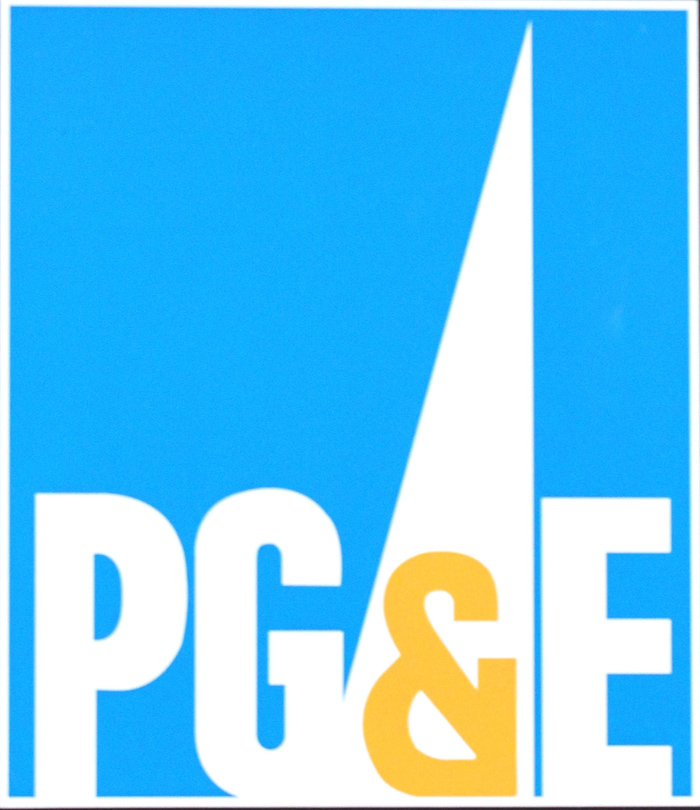 >
PG&E will not move forward on a plan to cut down thousands of trees over its gas pipeline until company officials are able to meet with city leaders from Walnut Creek, Concord & Martinez, and explore alternatives.
We will keep you updated with any further developments.
Please view the link shown below to read all the details on the plan to cut down 730 trees in Concord, 734 trees in Walnut Creek and 265 trees in Martinez.
RELATED STORY: PG&E Tree Removal Proposal Sparks Angry Response from Eight City Mayors, Including Concord, Clayton, Walnut Creek & Martinez