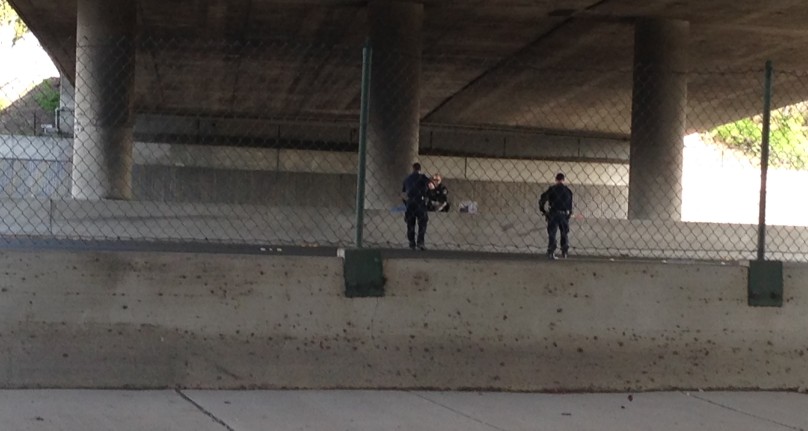 >
Interstate 680 in Walnut Creek was temporarily shut down on Thursday afternoon while Contra Costa Animal Control & the CHP rescued a kitten that was stuck on the center divide.
Both direction of the interstate were closed near Oak Park Blvd., but only for a few minutes while the animal was saved.
Thanks to Kristy for the picture and the information!