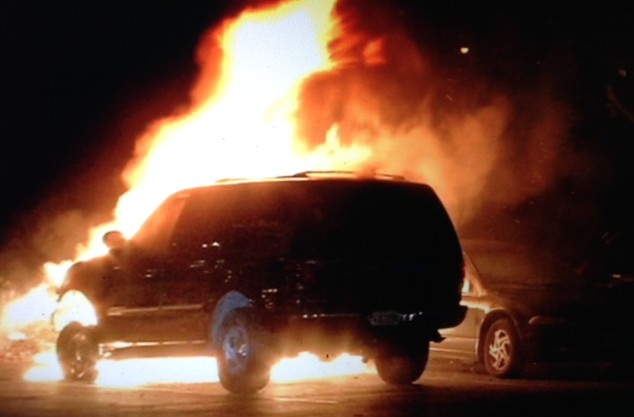 >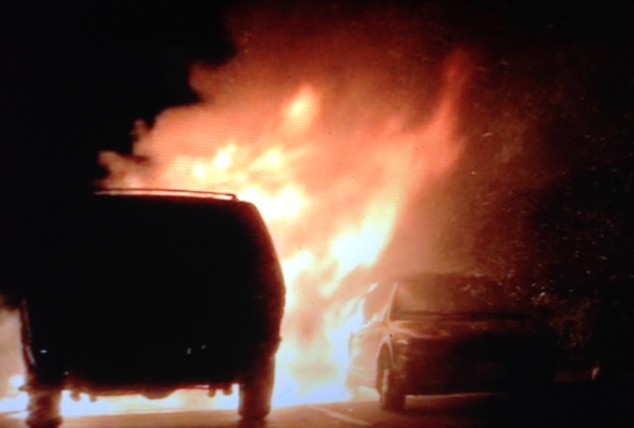 >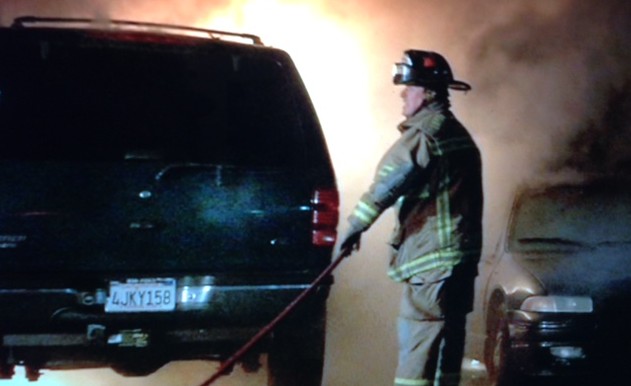 >
Several vehicles were damaged after a fire broke out in the Martinez Wal-Mart parking lot early this morning.
The cause of the blaze is still under investigation, and no injuries were reported.
Just two days ago, firefighters responded to the Walnut Creek BART station for a vehicle fire at 2am. That blaze was considered an arson fire, according to BART PD. It is unknown if today's fire is related to the fire at Walnut Creek BART.
photo credit: Craig Cannon – for use only on Claycord.com