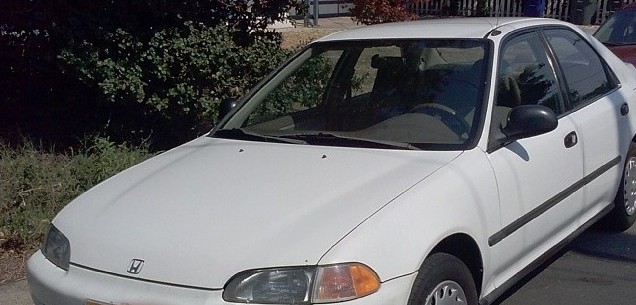 >
Claycordians, a fellow resident needs our help….
My 92′ Honda Civic was stolen in Pleasant Hill at the Century Theater parking lot. I was working at the time that it was stolen. It has my school projects and papers that I need to graduate from college. I would appreciate if you help me spread the word to the people of Claycord to keep an eye out for my car. It is my only transportation to work and school. License plate: 7CBG365 *has big red scratches on the drivers side rear bumper.
Good luck, we'll be keeping our eyes out!