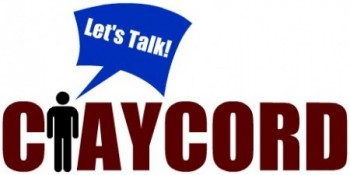 >
The "Water Cooler" is a feature on Claycord.com where we ask you a question or provide a topic, and you talk about it!
The "Water Cooler" will be up Monday-Friday at noon!
Today's question:
A 9-year-old Colorado girl who shaved her head to support her friend who has cancer will be allowed back at school after being suspended. She was apparently banned from school because shaving her head violated the school's dress code.
What's your opinion on this?
Talk about it….