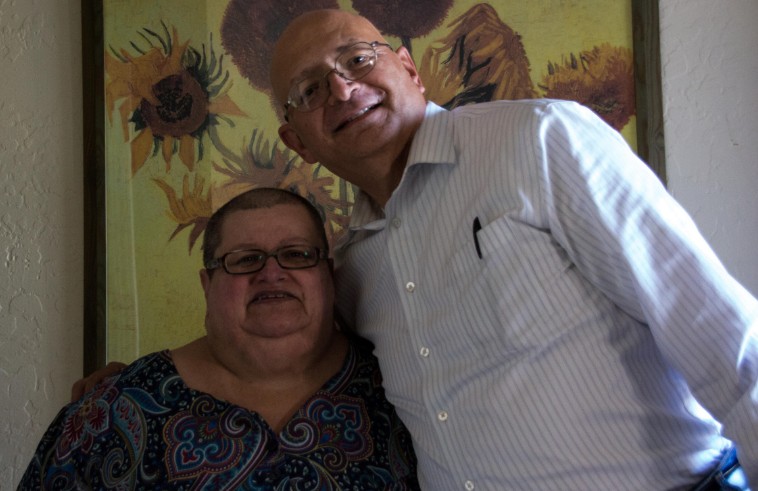 >
Several Claycordians, along with the friends, family & co-workers of Concord Police Officer Michele Ligouri shaved their heads today in support of Ligouri, who is currently battling breast cancer.
The fundraising event was held at Lenny's Salon in Clayton. Lenny's provided free hair shaving, and collected donations, which will be given to the Breast Cancer Research Foundation.
Thanks to GoGo Gomez for the picture of "Babs" on the left and Concord City Councilman Edi Birsan on the right, who both showed up to shave their heads in support of Ligouri.
RELATED STORY: Concord Police Association Invites Residents to "Shave Their Heads" in Honor of Officer's Struggle to Survive Breast Cancer