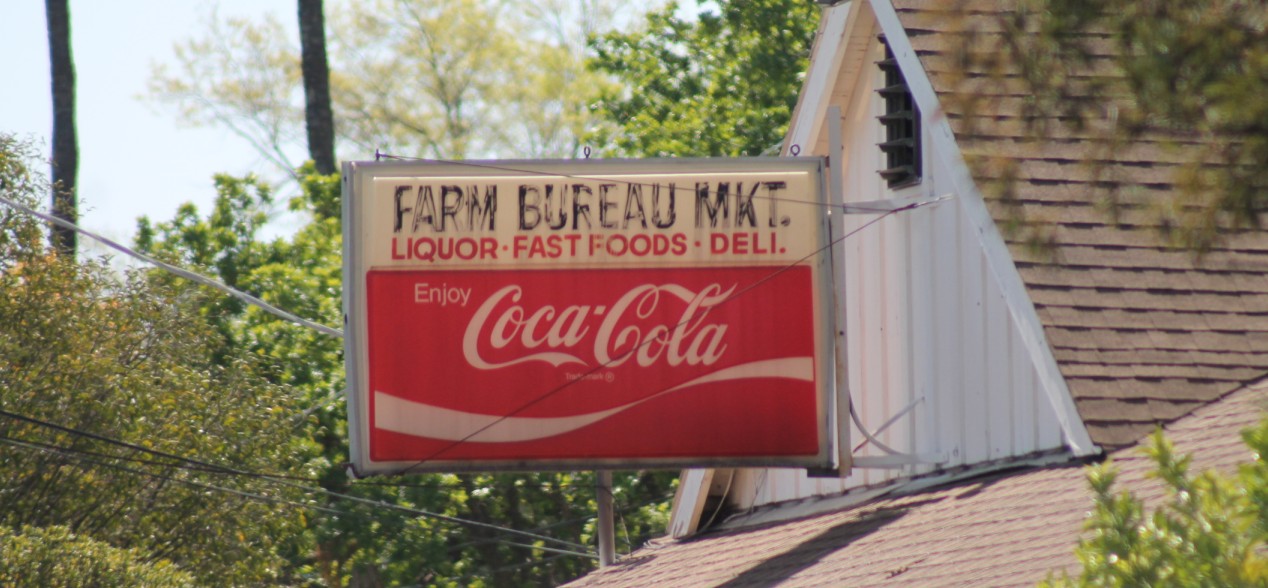 >
The ATM machine at Farm Bureau Market (one of Concord's oldest businesses) on Farm Bureau Rd. was stolen on Sunday morning just after 5-o'clock.
No suspect or vehicle information is currently available, but the witnesses say the wall outside of the store was damaged, and so was a window.
Locally, this is at least the second ATM stolen in the last couple of weeks; Another ATM at a gas station in Walnut Creek was stolen on March 10th.
RELATED STORY: Walnut Creek Police Search for White Van in Connection with Theft of ATM Machine