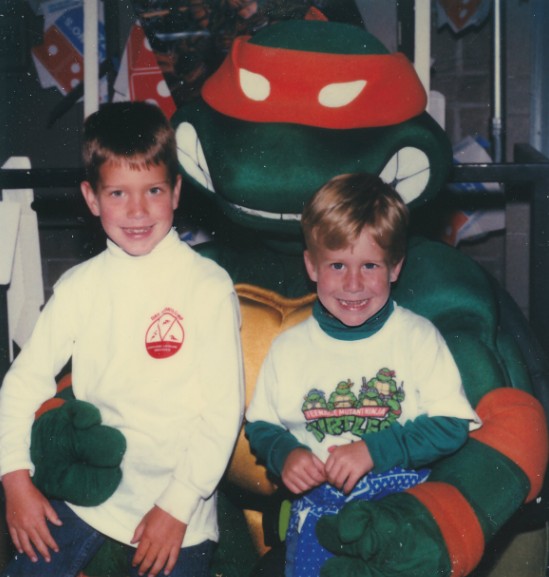 >
Claycord.com has been a proud sponsor of Bay Area KidFest for the past six years, and we'd like to to take a minute to let us know what costumed character you'd like to see when KidFest returns to Concord in May.
When Bay Area KidFest began in 1990 the featured attraction was Michelangelo of the Teenage Mutant Ninja Turtles. In the years since KidFest has had costumed characters to interact with kids of all ages at the Memorial Day Weekend festival.
Over the years SpongeBob SquarePants, Dora the Explorer and her sidekick Diego, Patrick, Bart Simpson, Angelica and other superstars from Nickelodeon and the Cartoon Network have been on hand to greet KidFest attendees.
For the 25th edition of KidFest this year Bay Area Festivals and the sponsor of the special guests, Astound Broadband, are seeking input from readers of Claycord to determine which superstars to have that weekend.
We'd like you to vote for the character you'd most like to meet at KidFest (it's likely the top 2 vote getters will be in Concord May 24-26).
The choices are Dora the Explorer, Finn & Jake of Adventure Time, Kai-Lan of Ni Hao, Kai-Lan, Scooby-Doo and SpongeBob SquarePants.
[yop_poll id="2″]
photo credit: Jay Bedecarre