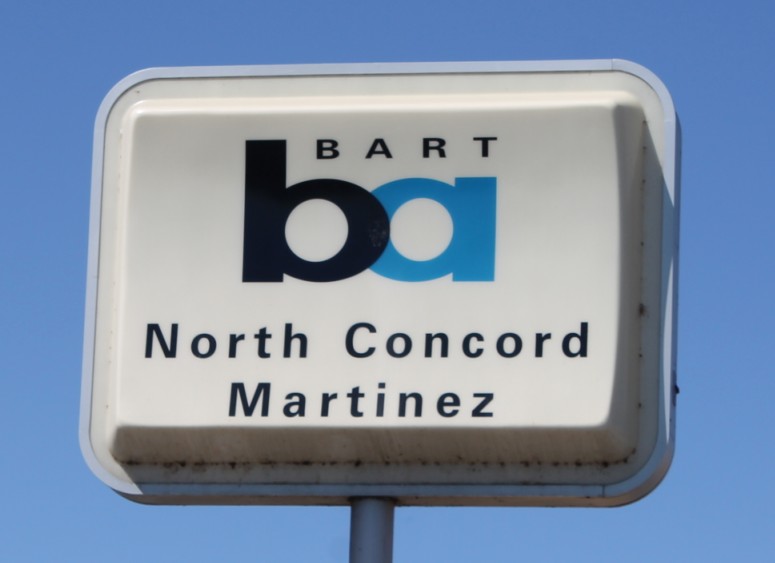 >
BART Police are investigating an armed robbery at the N. Concord BART station.
The crime occurred on Wednesday just after 5pm. A male victim reported he was robbed at gunpoint while he was seated in his car in the lower parking lot.
Police say the suspects drove up behind the victim in a dark green, late 90′s model Toyota or Nissan four-door sedan.
The suspect driver walked up to the victim and demanded money and the victim's cell phone. The victim surrendered some cash, but the suspect grabbed the victim's wallet and a struggle ensued, police said.
The suspect then brandished a black semi-automatic handgun and took the victim's wallet and cell phone, according to Police.
A second suspect opened the victim's passenger door and stole a briefcase containing cash and other personal items.
Both suspects then fled the scene of the robbery in their vehicle.
The armed suspect was described as being a Hispanic male in his late teens or early 20s, 5'6″ tall, with a light complexion and a ponytail.
Responding officers were unable to locate the suspects or their vehicle in the area. Attempts to track the victim's cell phone proved unsuccessful.
The victim suffered minor injuries to his face.