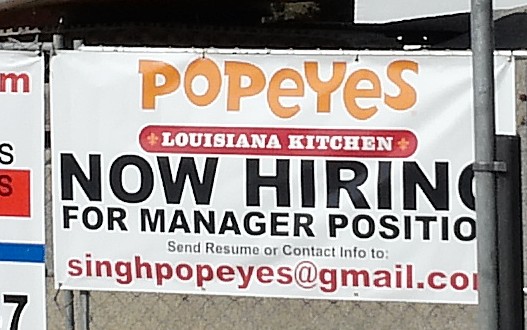 >
The Popeyes restaurant, which is currently under construction on Clayton Rd. at Ayers Rd. in Concord, is hiring.
Check out the picture for all the information.
Below is the previous story we published regarding the construction of the new Popeyes & Arco AM/PM.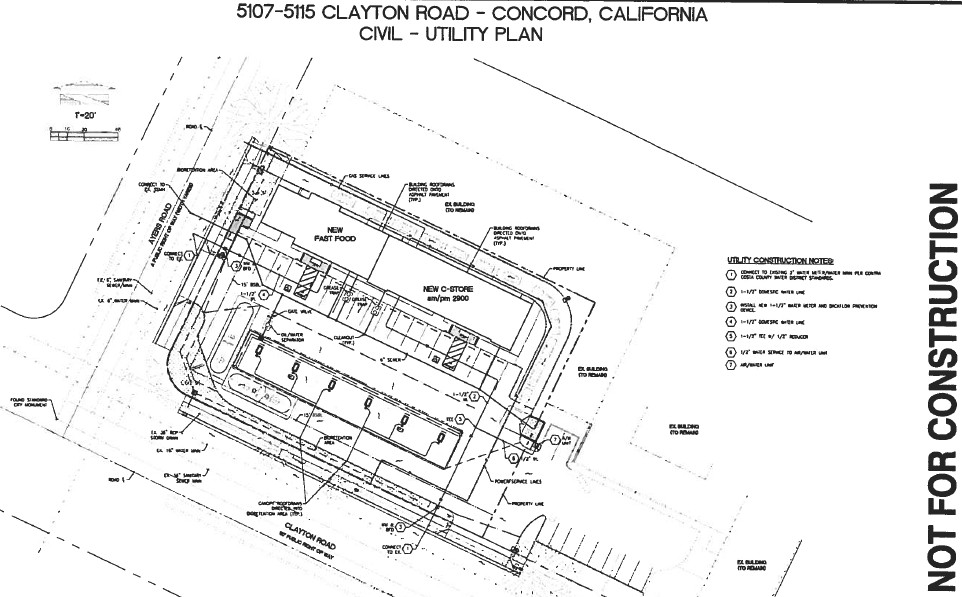 >
The construction of a new Popeyes Chicken and Arco AM/PM gas station is underway at the corner of Clayton Rd. & Ayers Rd. in Concord.
As we first reported a few months ago, the gas pumps will be along Clayton Road, and the Popeyes & AM/PM will be near the back wall of the property, along with the drive-thru for Popeyes.
This land used to be occupied by a Chevron gas station and a 7-Eleven convenience store, but the property has been vacant for over 10 years.