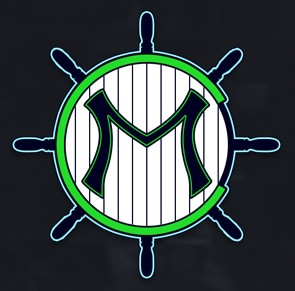 >
The City of Martinez announced tentative plans to bring a professional baseball team to the facilities at the Martinez Waterfront Park are on hold. Initial plans to bring in a professional team, the Martinez Clippers, to play during the 2014 season were dependent on securing temporary lights, which was not a viable option due to excessive costs.
The Martinez Waterfront Park facilities are expected to undergo extensive renovations with consideration for additional seating, parking, and new lighting using existing and planned funds from Measure H. The City is considering creating a premiere field that could accommodate a professional baseball team. Once construction of the Martinez Waterfront Park is complete, the City will then begin the proposal review process for a permanent professional baseball team.
"All proposals must be reviewed by our City Council and through the normal public process. Having said that, we still believe bringing in a professional team is a remarkable opportunity for our community and sports lovers from around the East Bay," said Anna Gwyn Simpson, Interim City Manager, City of Martinez. "The planned improvements under consideration to our waterfront baseball complex would make this an appealing and desirable location."
Depending on the timeframe for the design and construction of the park, the Martinez Clippers baseball season could begin as early as June 2015 and run through August. If approved, the season will consist of 82 games with approximately 41 games expected to be played in Martinez.