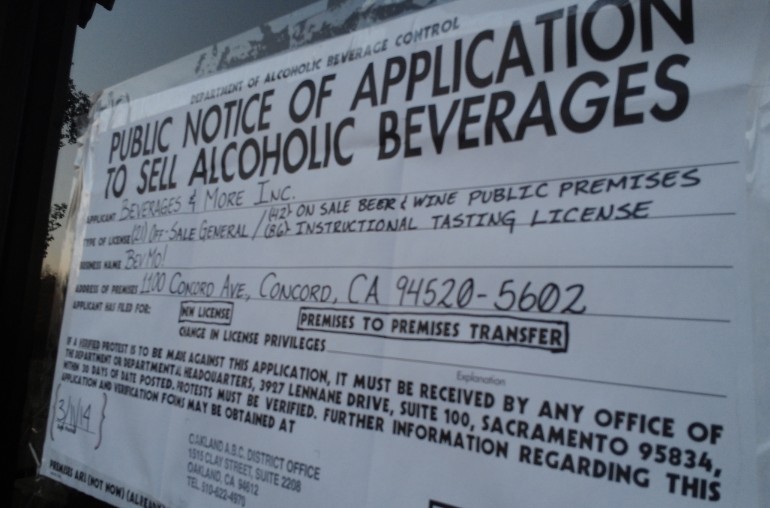 >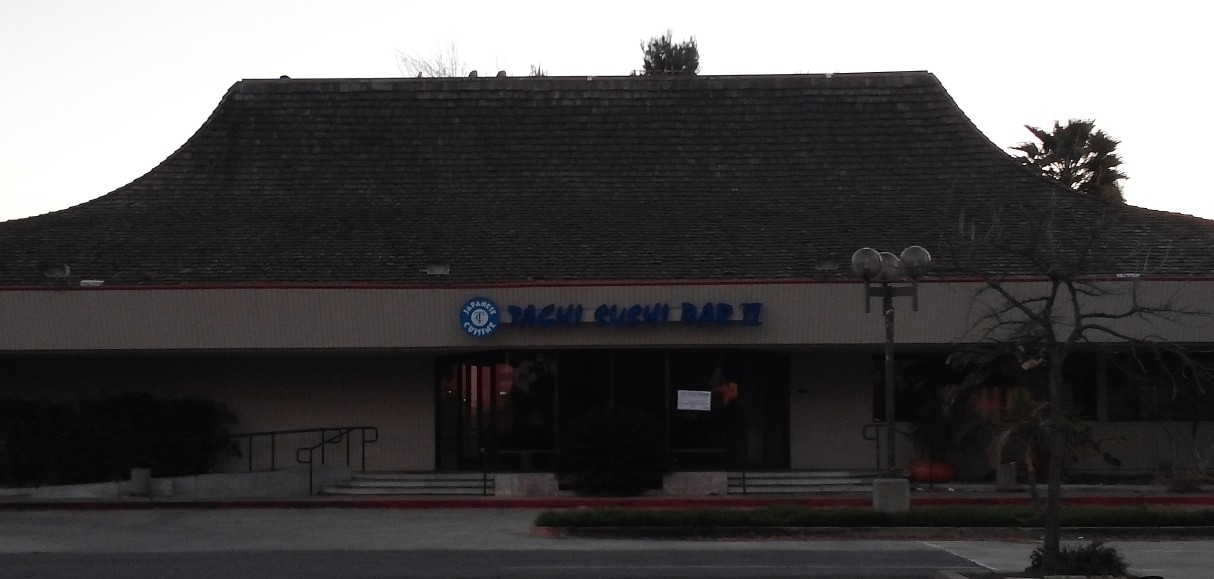 >
BevMo is looking to tear down the vacant building and build a store on the land once occupied by the Peppermill restaurant (and Tachi Sushi) on Concord Ave. & Meridian Park in the City of Concord.
Plans call for two structures to be built in that location. One of the new buildings is apparently going to be some type of hamburger restaurant.
We'll keep you updated on any progress at that location.