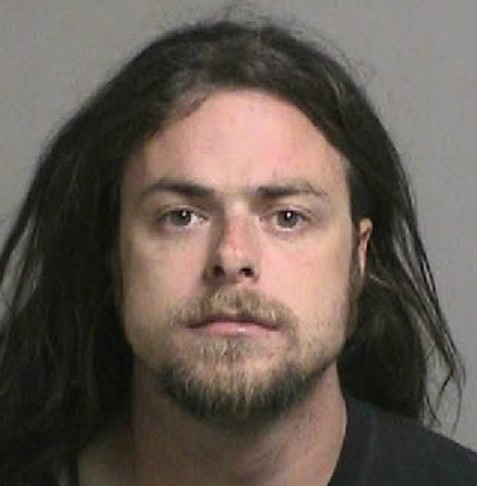 >
A 29-year-old man who allegedly fled from a crash that killed a homeless woman in Concord late Sunday night was arrested on suspicion of drunken driving early the next morning, a California Highway Patrol spokesman said.
Police said officers arrested Tyler Neal Larson of Antioch on Monday on suspicion of felony hit-and-run.
Investigators believe he fled the scene after his truck left the roadway and fatally struck 46-year-old Yolanda Tiscareno as she was walking around 11:40 p.m. on a sidewalk on Willow Pass Road near Fifth Street, according to police.
Emergency responders pronounced her dead at the scene.
A little more than an hour later, CHP officers in the area stopped Larson in his 1997 Chevrolet Silverado pickup truck on suspicion of DUI, according to CHP Officer John Fransen.
Fransen said the officers later saw that Larson's truck matched the suspect vehicle description in an alert to law enforcement about the fatal hit-and-run collision and immediately informed Concord Police, who arrested the suspect on Monday afternoon.
He was taken to county jail in Martinez where he is being held in lieu of $100,000 bail.
RELATED STORIES: