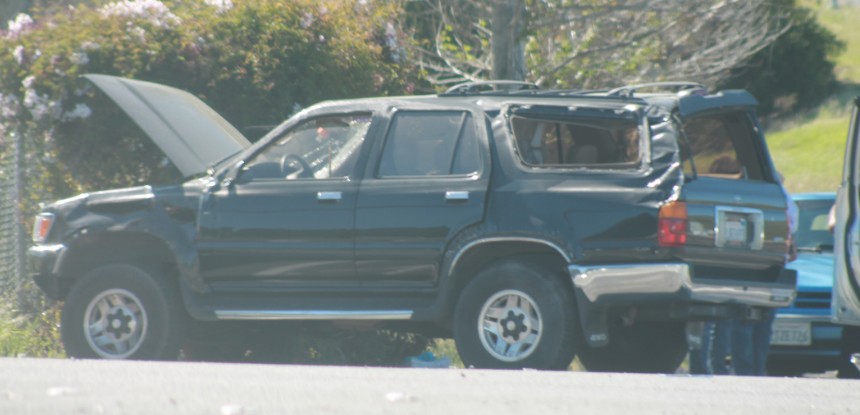 >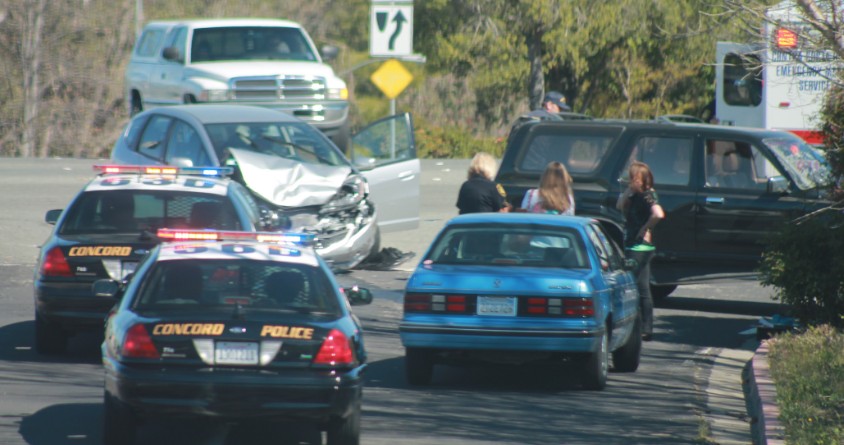 >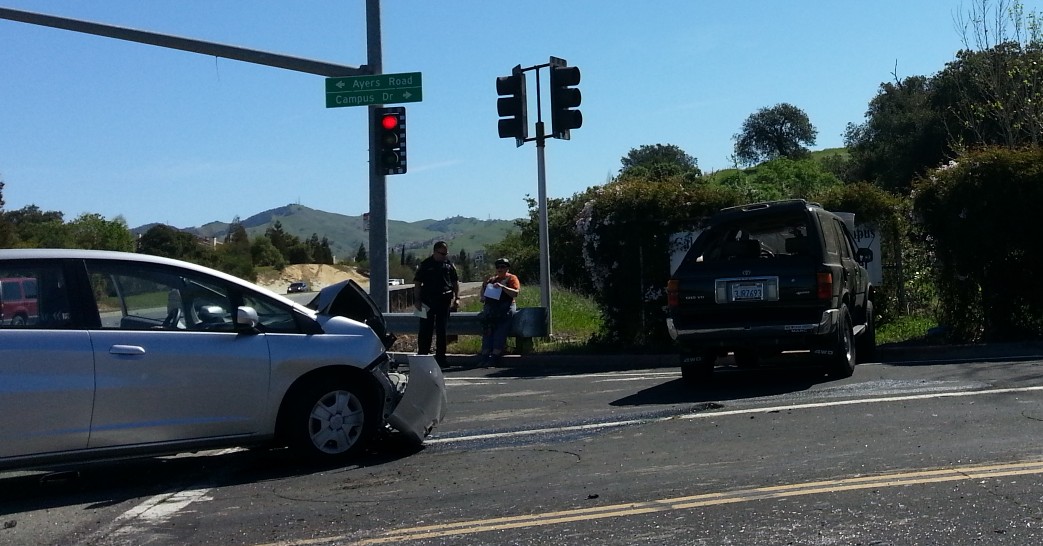 >
Only minor injuries were reported during a rollover crash on Ygnacio Valley Rd. at Campus Dr. just before noon on Tuesday morning.
The collision involved two vehicles, and both received major damage and had to be towed from the scene.
The cause of the collision is under investigation at this time.
Thanks to Rob for the top picture, "Professor CSUEB" for the middle one and "Z-Man" for the one on the bottom!